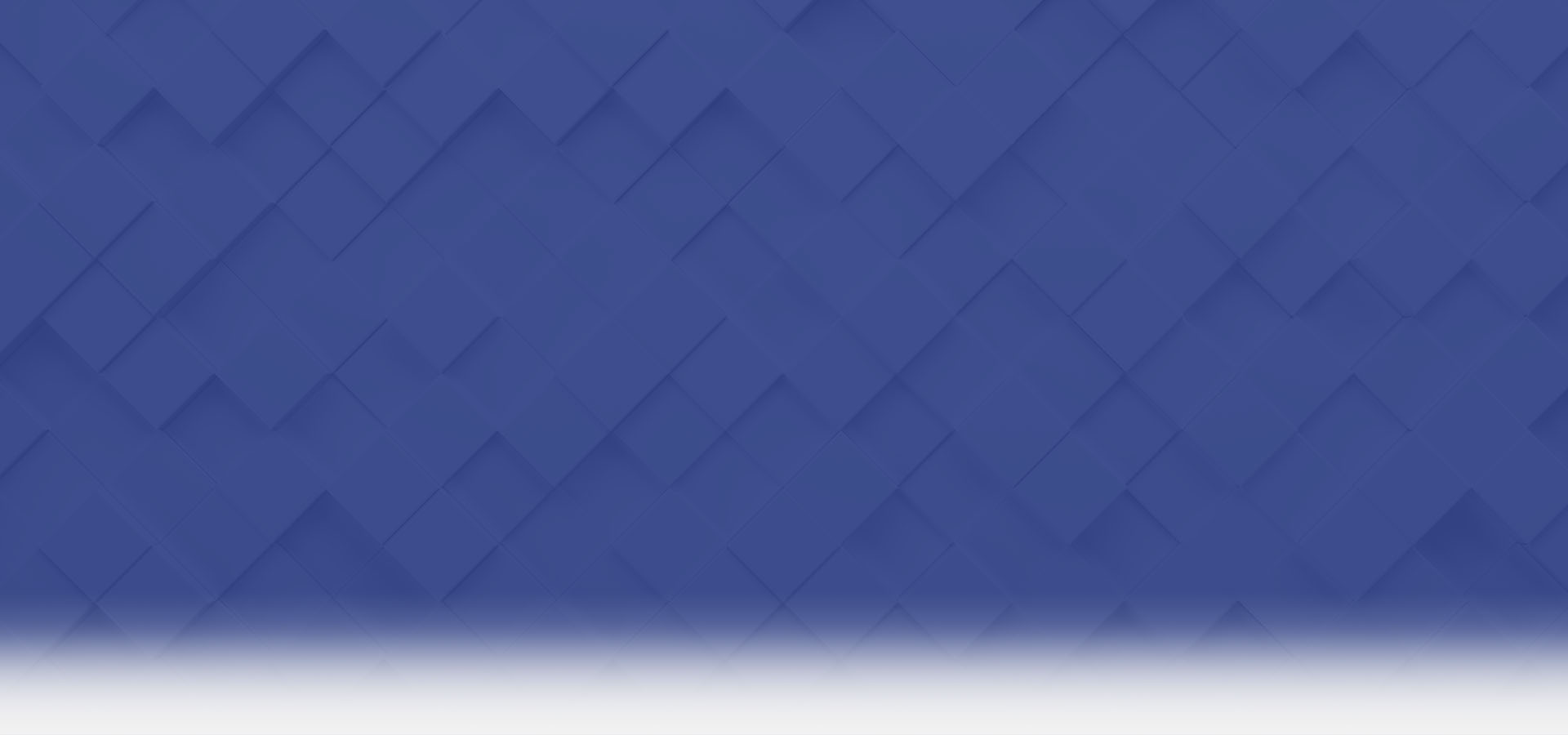 Charlotte Child Custody LAWYER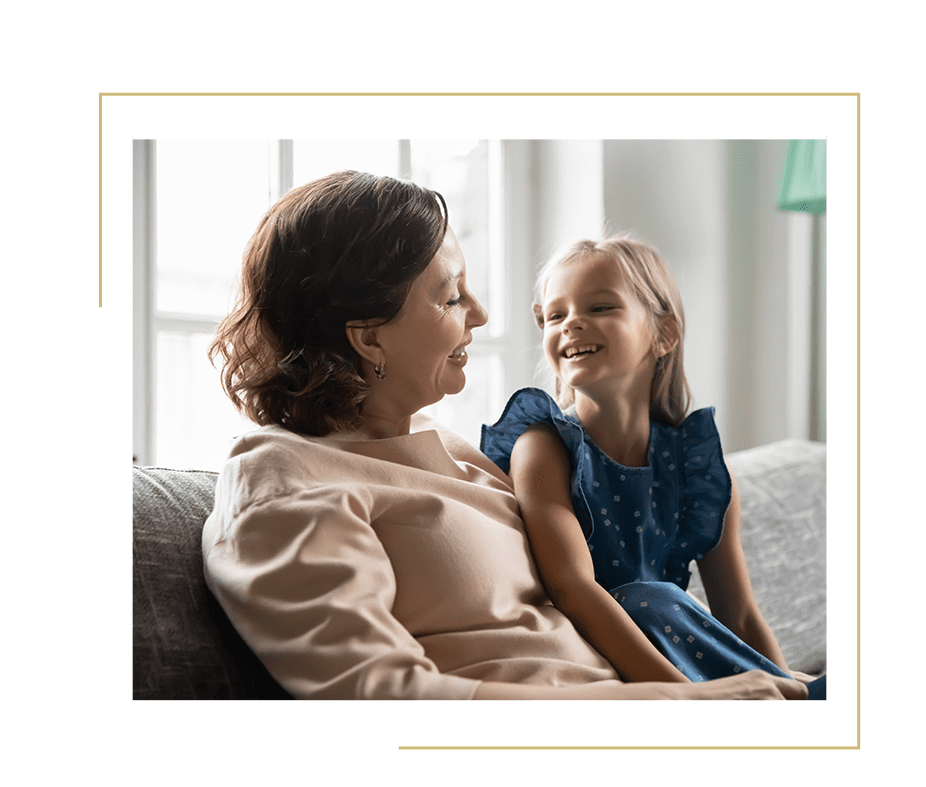 Charlotte Child Custody Lawyer Representing Families and Visitation Rights
Family Law Lawyers Serving Cabarrus, Union, Iredell & Mecklenburg County
Child custody decisions have changed radically in past generations. Both parents often want to be involved in the lives of the children, and it can often lead to very contentious battles between the parents where neither side wants to give.
Warren Family Law knows how emotional child custody issues can be, whether they arise during a divorce or between parents who were never married. Our child custody lawyers serving Mecklenburg County have assisted families around the Charlotte metro area with child custody issues for over 40 years.
---
Our child custody lawyers are prepared to stand beside you at this challenging time. Give us a call or contact us online today.
---
Seeking The Best Possible Solution For your family
More studies show the importance of children spending as much time as possible with both parents.
Suppose neither parent has a history of violence, substance abuse, or other issues that would endanger the child. In that case, most Mecklenburg County family courts aim to create a balanced child custody arrangement. Ideally, you and your partner can construct such a plan independently.
An experienced Charlotte family law attorney can help you address all legal family law issues and present them to the court for approval.
Types Of Custody in Mecklenburg County
In addition to creating a fair and reasonable schedule of physical custody, you and your co-parent may agree to share the responsibilities for making important decisions for the child's welfare, which is called legal custody. Some examples of those decisions include these and others:
Education, including whether your child will receive special education services
Health care, including vaccinations, medications or surgical procedures
Religious upbringing
Having your agreement in writing and authorized by the court is the best way to protect your parental rights. There is less chance of a misunderstanding or intentional manipulation of a verbal agreement, such as one parent suddenly moving away with the child.
With a court-approved agreement, you will have the law behind you if your co-parent fails to hold up his or her side of the child custody arrangement.
At What Age Does a Child Have a Say in Custody in NC?
No law in NC allows children to choose which parent to live with at a certain age. So there is no difference whether your child is 7 or 16 years old. In contrast, some other states allow the child of a specific age to choose one parent over the other.
You Are Not Alone our child custody lawyers are here for you!
Attorney Jim Warren will devote his personal attention to your goals and support your efforts to reach a child custody arrangement that upholds your parental rights and satisfies the laws of North Carolina.
Reaching a resolution peacefully can protect your child from the stress and emotions of a custody battle. Nevertheless, if a civil agreement is not possible, our law firm is prepared to fight for your interests in family court. Call (704) 741-1763 or use our online form for straightforward advice and compassionate guidance.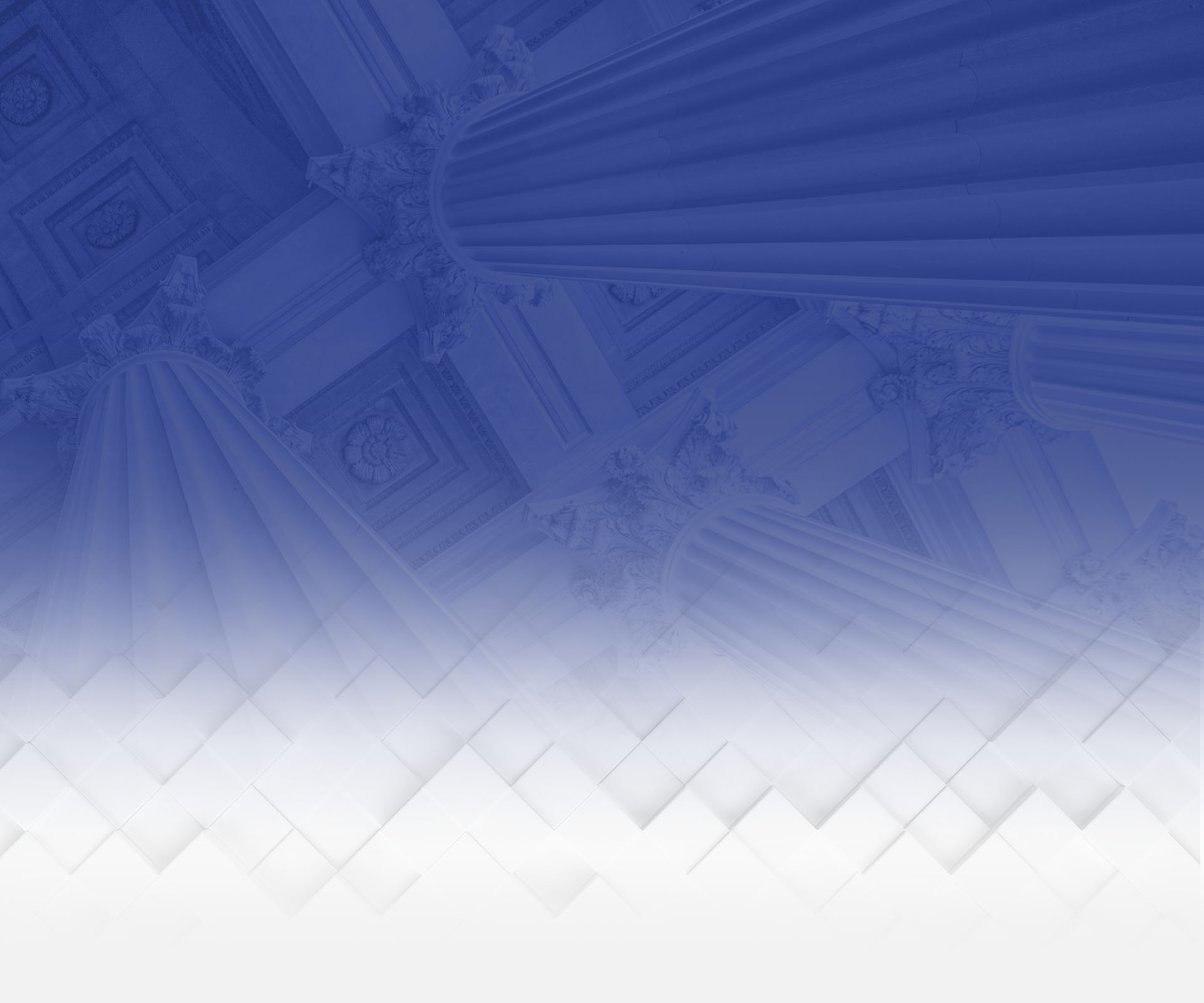 "BEST Family Law attorney, by far. I've known Mr. Warren since the mid 90's and would use no other in a Divorce situation. EXTREMELY professional and will fight for you, all the way."

- Greg H.

"Won my case with the upmost professionalism and toughness. I would recommend James to anyone dealing with a custody and/or child support issue. Fantastic!!!"

- Mary B.

"Mr. Warren is an excellent attorney to have in your corner from the beginning all the way until the end of settlements. I personally had a previous subpar attorney before retaining Mr. Warren. Thankfully I retained his services."

- Joel
Talk To Us Today About What We Can Do To Help
We will be your champion, through the good times and the bad, fighting for you at each step of the process. If you would like to know more about what we can do to help you resolve your current family law concerns, please call our office today at
(704) 741-1763

.