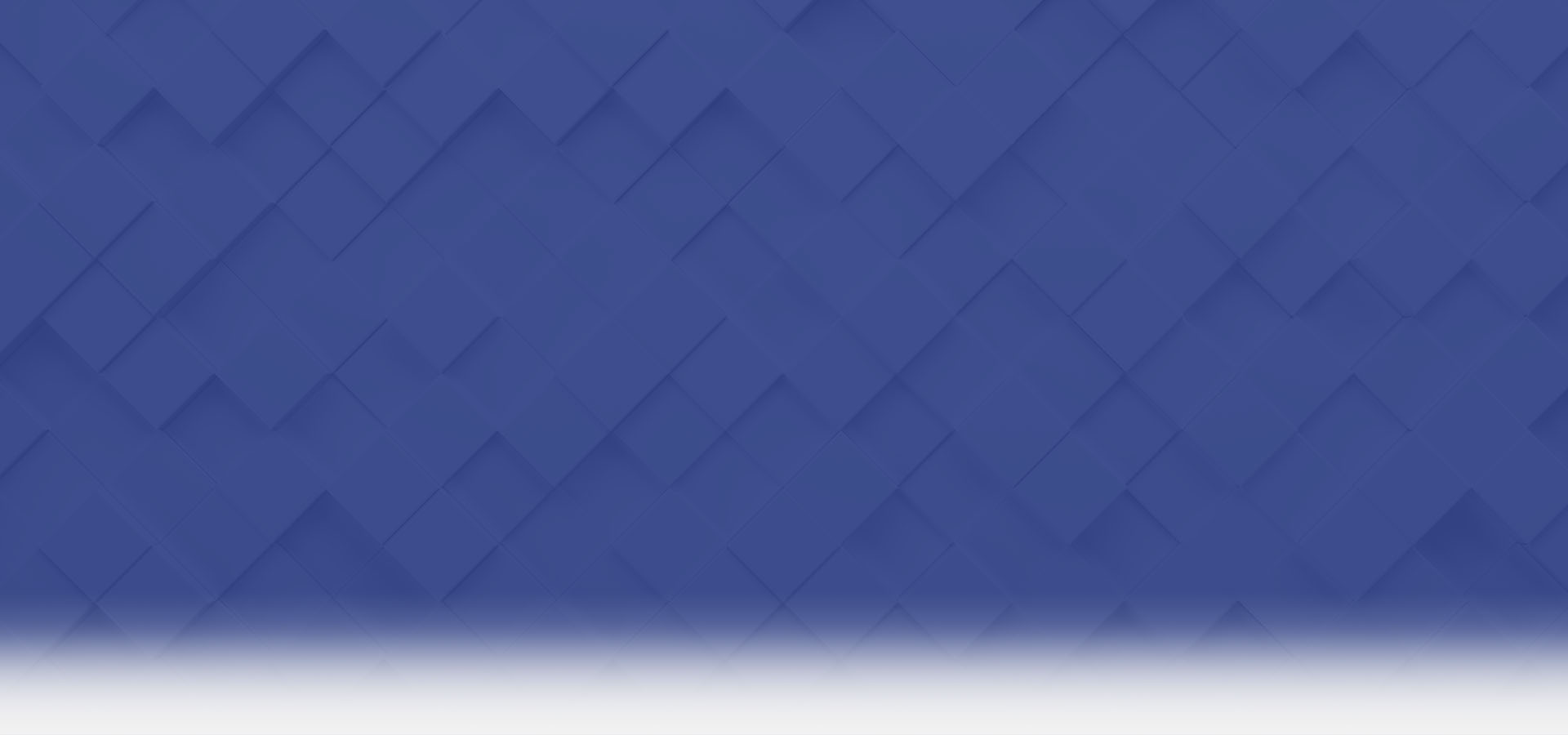 Charlotte Prenuptial / Postnuptial Agreements LAWYER
Charlotte Prenuptial/Postnuptial Agreement Lawyer
Helping Clients in Mecklenburg, Gaston, Cabarrus, Union & Iredell Counties Create Solid Marital Agreements
Prenuptial agreements were once considered necessary only for the very wealthy. They also were seen by many as showing a lack of trust or doubt between partners. However both prenuptial and postnuptial agreements have grown in popularity over the past few decades among couples of every age and income level. That is because they lay out certain rights and responsibilities as well as how property and assets will be divided should the marriage end in death or divorce. This gives the couple a certainty they would not otherwise have without such an agreement.
If you need legal assistance in negotiating, drafting, finalizing, or amending a valid North Carolina prenuptial or postnuptial agreement, you can turn to Warren Family Law. Our family law firm has provided legal assistance to individuals and families in and around Charlotte for over 40 years. Our highly-experienced attorney practices nothing else but family law. This means he is extremely well-versed in the steps necessary for creating prenuptial and postnuptial agreements according to required state standards.
---
Need a prenuptial or postnuptial agreement that will stand up in court? Contact Warren Family Law online or at (704) 741-1763 to set up an appointment today. We serve all of Mecklenburg, Gaston, Cabarrus, Union, and Iredell Counties.
---
What Are Prenuptial & Postnuptial Agreements?
Prenuptial and postnuptial agreements are written contracts made between the two individuals involved which spell out the rights and obligations of both parties pertaining to certain issues. A prenuptial agreement is created prior to the marriage and does not go into effect until the wedding takes place. A postnuptial agreement is one that is created and executed after the marriage has already occurred.
These agreements require full disclosure of all financial matters between the parties, must be signed by both parties, are voluntary, must be reasonable and fair, and each party should have his or her own lawyer who can help prepare and/or review the agreement prior to signature.
What Do These Agreements Cover?
These agreements are limited in what they can cover. For example, they cannot determine how child custody or child support will be decided should the couple divorce.
Common issues covered in such agreements can include:
What is marital property which can be divided upon a divorce as opposed to what is separate property which cannot be divided
Protection of a solo business venture owned by one spouse only
Protection of children from previous marriages or relationships as to inheritance rights and other benefits
Protection of one spouse against the debts of the other spouse
Protection of estate plans or the creation of wills and estate plans that support the agreement
Specification of how assets and debts will be divided upon divorce
Specification of how future disputes regarding the agreement will be handled
Specification of whether alimony/spousal support will be provided should the marriage fail and, if so, its terms
Any additional issues that need clarification pertaining to financial matters, property, or other areas relevant to a potential divorce or death
Are Prenuptial & Postnuptial Agreements Enforceable?
If your agreement is drafted and signed according to North Carolina law, it will likely be enforceable. However, agreements that were done without full disclosure, are somehow significantly unfair to one of the parties, or were based on any type of fraud are open to being thrown out in court. To ensure that your agreement is created according to legal standards, we highly recommend that you retain the services of our Charlotte prenuptial/postnuptial agreement attorney.
---
Reach out to Warren Family Law via email or at (704) 741-1763 to learn more about how we can assist you with your prenuptial or postnuptial agreement today.
---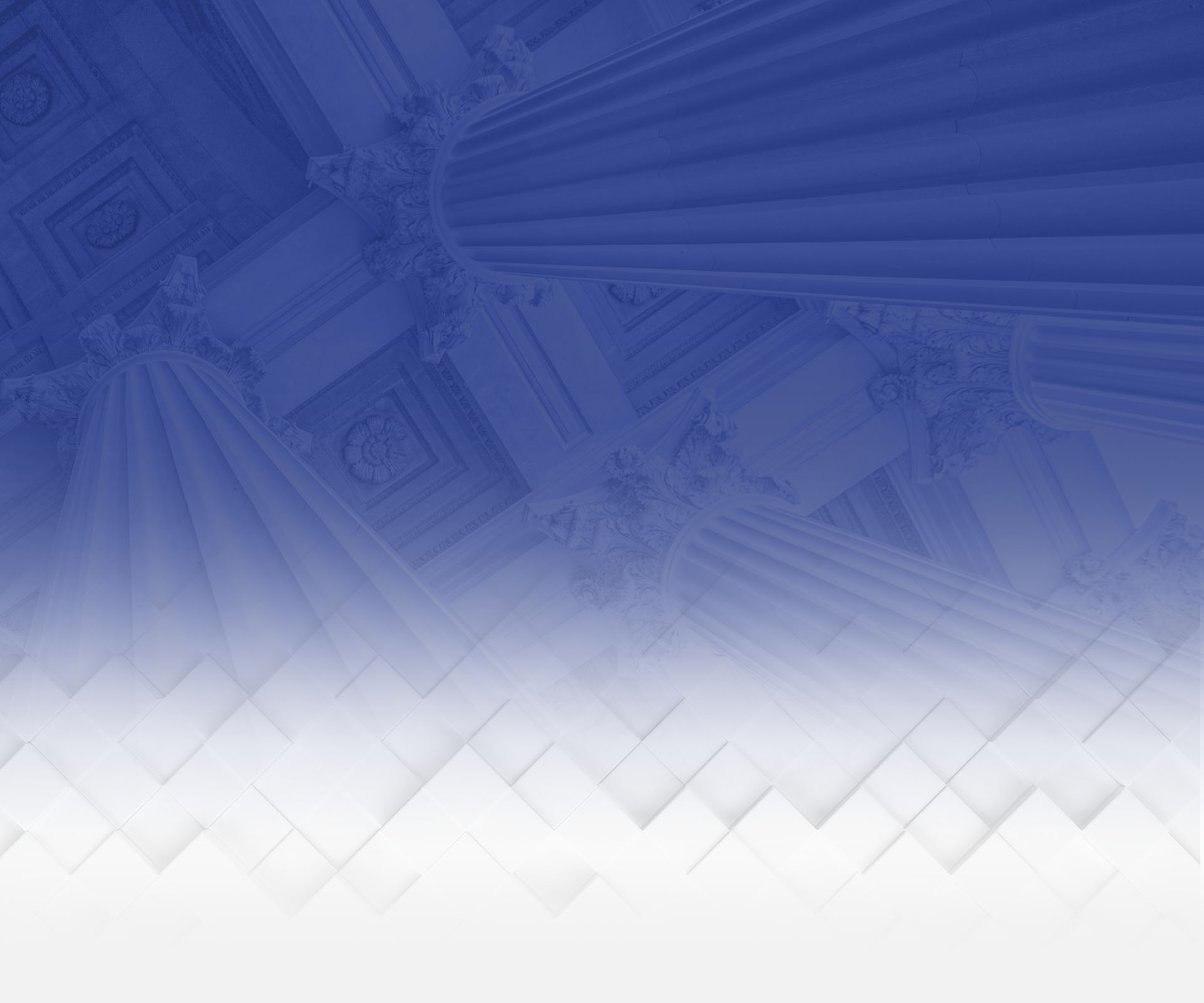 "BEST Family Law attorney, by far. I've known Mr. Warren since the mid 90's and would use no other in a Divorce situation. EXTREMELY professional and will fight for you, all the way."

- Greg H.

"Won my case with the upmost professionalism and toughness. I would recommend James to anyone dealing with a custody and/or child support issue. Fantastic!!!"

- Mary B.

"Mr. Warren is an excellent attorney to have in your corner from the beginning all the way until the end of settlements. I personally had a previous subpar attorney before retaining Mr. Warren. Thankfully I retained his services."

- Joel
Talk To Us Today About What We Can Do To Help
We will be your champion, through the good times and the bad, fighting for you at each step of the process. If you would like to know more about what we can do to help you resolve your current family law concerns, please call our office today at
(704) 741-1763

.