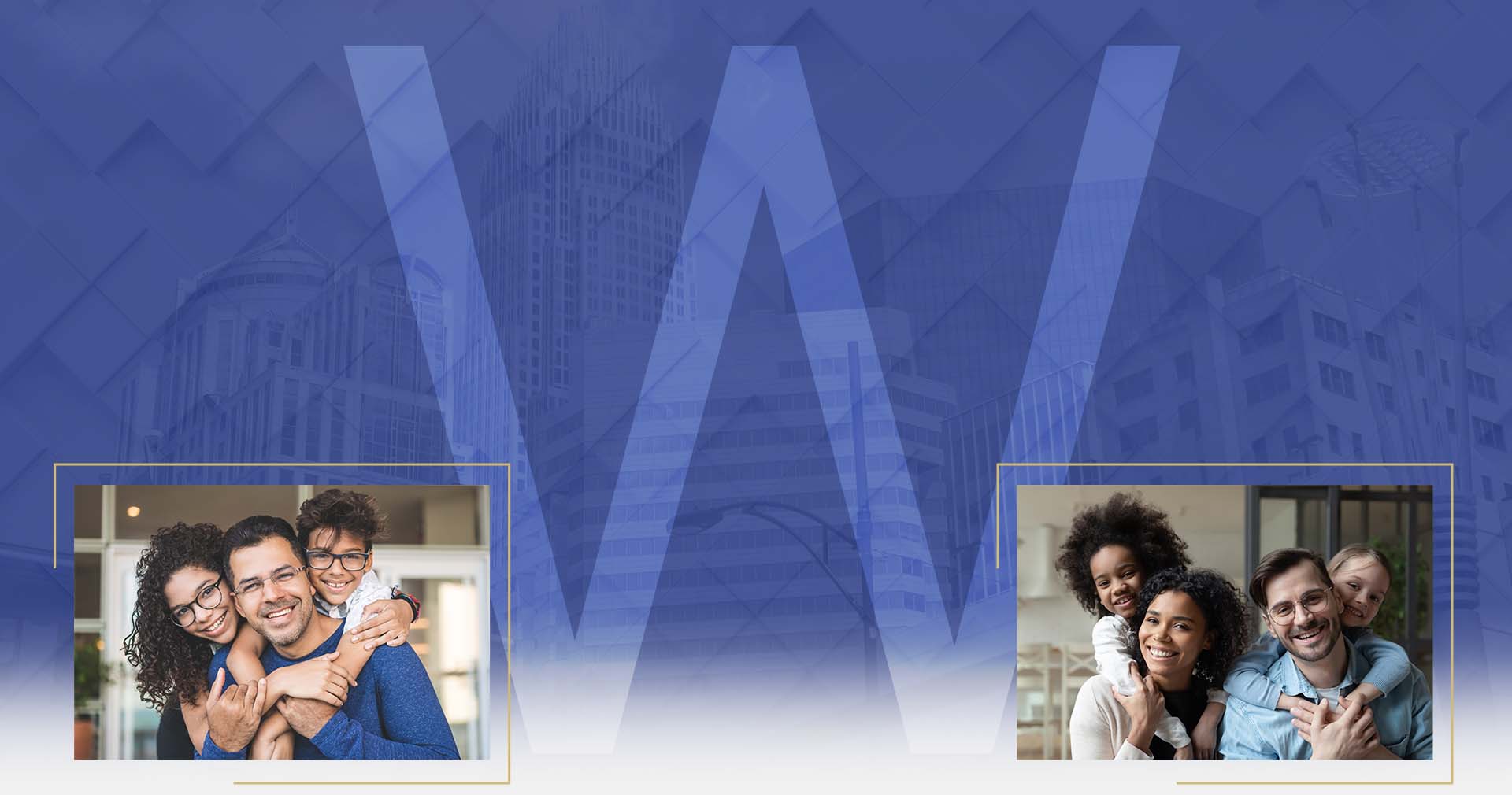 Over 40 Years of Experience in Family Law
For Those Who
Need A Champion




Warren Family Law is committed to providing you with skilled representation
throughout all stages of your family law case.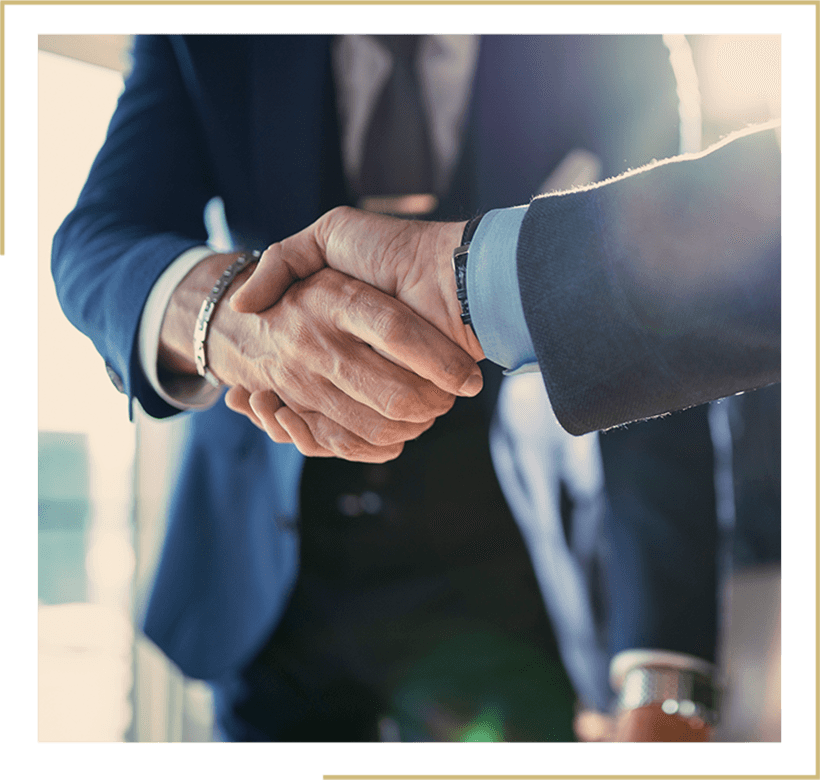 Charlotte Family Law Attorney
Over 42 Years of Experience Representing Clients in Complex Divorce and Family Law Cases in North Carolina
When your family is on the verge of breaking apart, it can be difficult to have the perspective needed to make the right decisions for your future. Every choice seems to have some type of negative consequence that puts you in a no-win situation. This can place you under major pressure, leaving you worried that you are not doing the right things to protect your best interests.
At Warren Family Law, our Charlotte family law attorney is here to help simplify the legal process for you. Our firm, led by founding attorney Jim Warren, will be there for you when times get tough.
You can feel confident you will get the representation you need when you work with us. Our firm is devoted exclusively to divorce and family law which means we handle cases such as yours all day every day and have decades of intensive experience to draw upon in reaching optimum resolutions.
---
Are you facing a divorce or other family law issue? Contact our Charlotte family lawyer online or by phoning (704) 741-1763 to schedule a confidential consultation today. Serving individuals throughout Mecklenburg, Gaston, Cabarrus, Union, and Iredell Counties.
---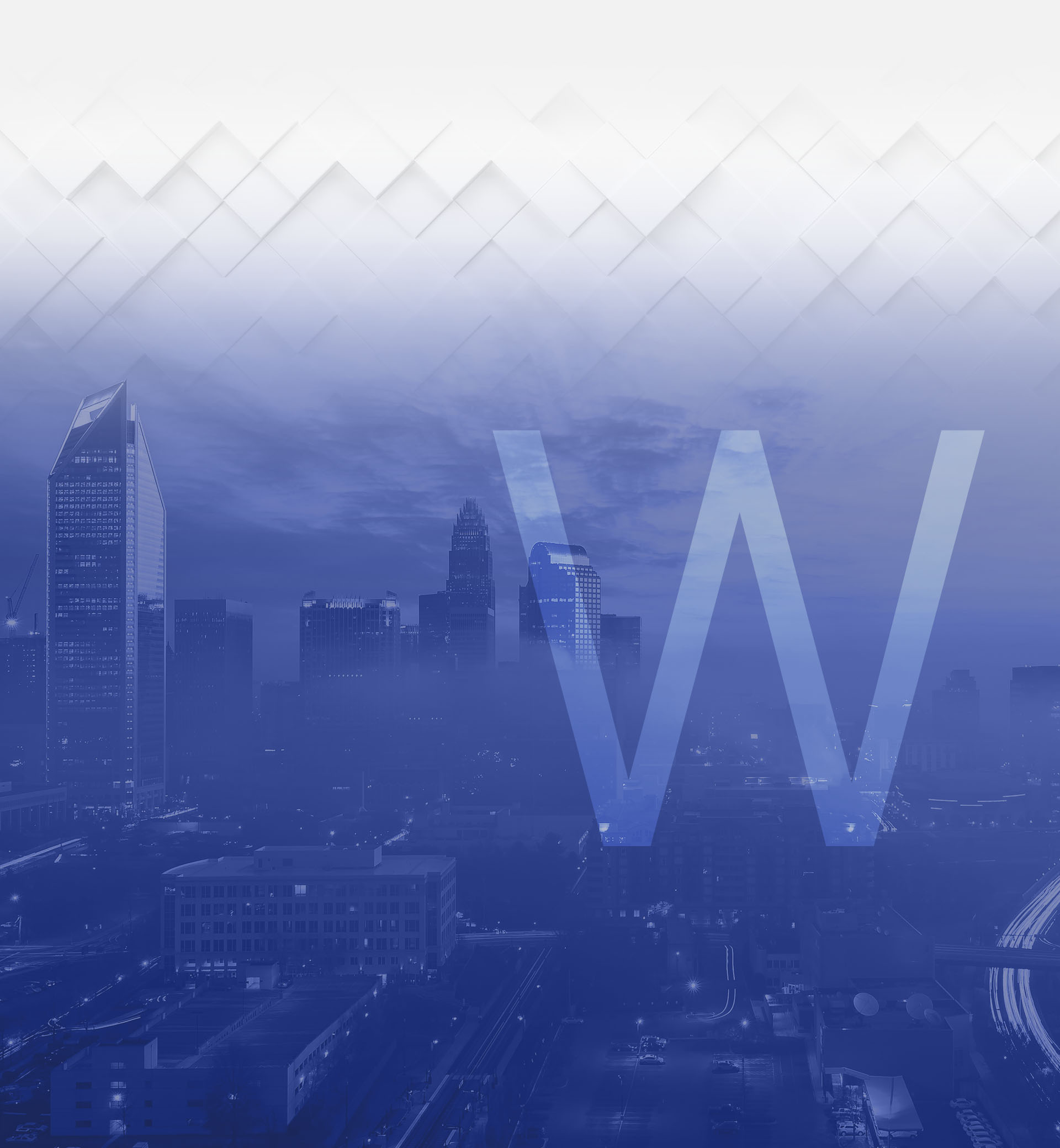 Our Team
Warren Family Law has been open and serving the residents of Charlotte, North Carolina, for over 40 years. Our firm's founding lawyer, Jim Warren, is well-known by area judges and attorneys for being honest and compassionate in his approach to handling his cases.

"BEST Family Law attorney, by far. I've known Mr. Warren since the mid 90's and would use no other in a Divorce situation. EXTREMELY professional and will fight for you, all the way."

- Greg H.

"Won my case with the upmost professionalism and toughness. I would recommend James to anyone dealing with a custody and/or child support issue. Fantastic!!!"

- Mary B.

"Mr. Warren is an excellent attorney to have in your corner from the beginning all the way until the end of settlements. I personally had a previous subpar attorney before retaining Mr. Warren. Thankfully I retained his services."

- Joel
An Open & Honest Evaluation of Your Case
Our clients appreciate us for our straightforward approach to family law. To us, this means being upfront with you. We do not make false promises or fill you with false hope. If we feel that certain positions may be impossible in your case, we tell you right away. This applies to all matters, from alimony and child support to complex contested divorce involving marital property and debt division to prenuptial agreements or domestic violence.
A Personalized Approach to Family Law in Charlotte
During your consultation, you will meet directly with our Charlotte family law attorney, who has 42 years of experience with a wide range of North Carolina family law concerns. Jim will discuss your case with you, help you understand what is really at stake in the matter, and take the appropriate actions to assist you in achieving your goals.
We understand the enormous stress that can accompany any family law matter. While the alleviation of all stress may not be possible, we are here to provide the support you need to make your legal process less worrisome, less intimidating, and less uncertain. By understanding how North Carolina law pertains to you and your matter, you can make better decisions and feel more comfortable with the legal process. The legal team at Warren Family Law is committed to:
Protecting your rights.
Providing needed guidance and clear communication.
Assisting you in reaching solutions that are optimum for you and your family.
Read what our past clients have had to say about working with our team.
Talk to Our Charlotte Family Law Attorney About How We Can Help
We will be your champion through the good times and the bad, fighting for you at each step of the process.
---
If you would like to know more about what our Charlotte family lawyer can do to help you resolve your current family law concerns, please call our office today at (704) 741-1763 or send us an email.
---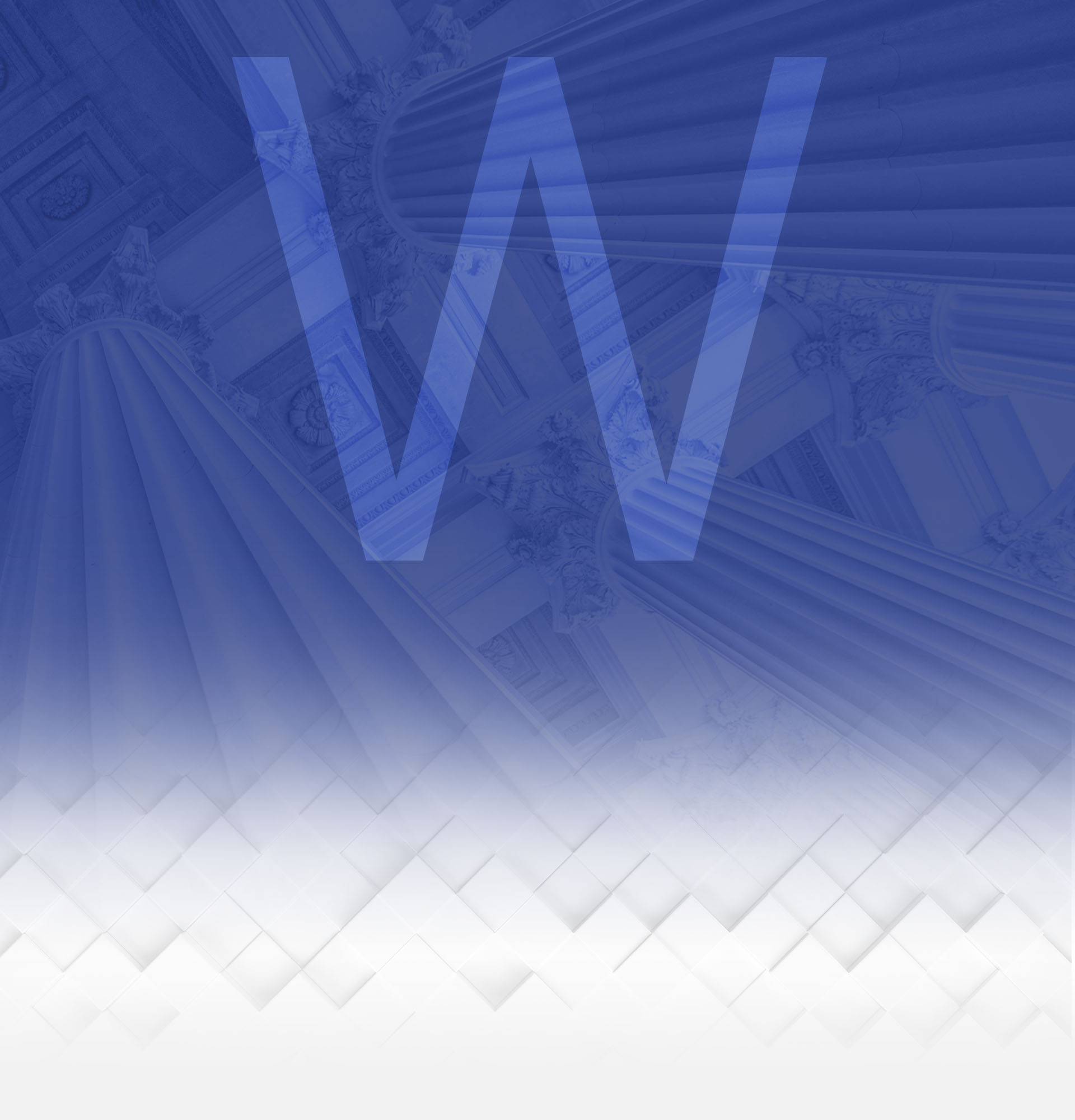 Talk To Us Today About What We Can Do To Help
We will be your champion, through the good times and the bad, fighting for you at each step of the process. If you would like to know more about what we can do to help you resolve your current family law concerns, please call our office today at
(704) 741-1763

.