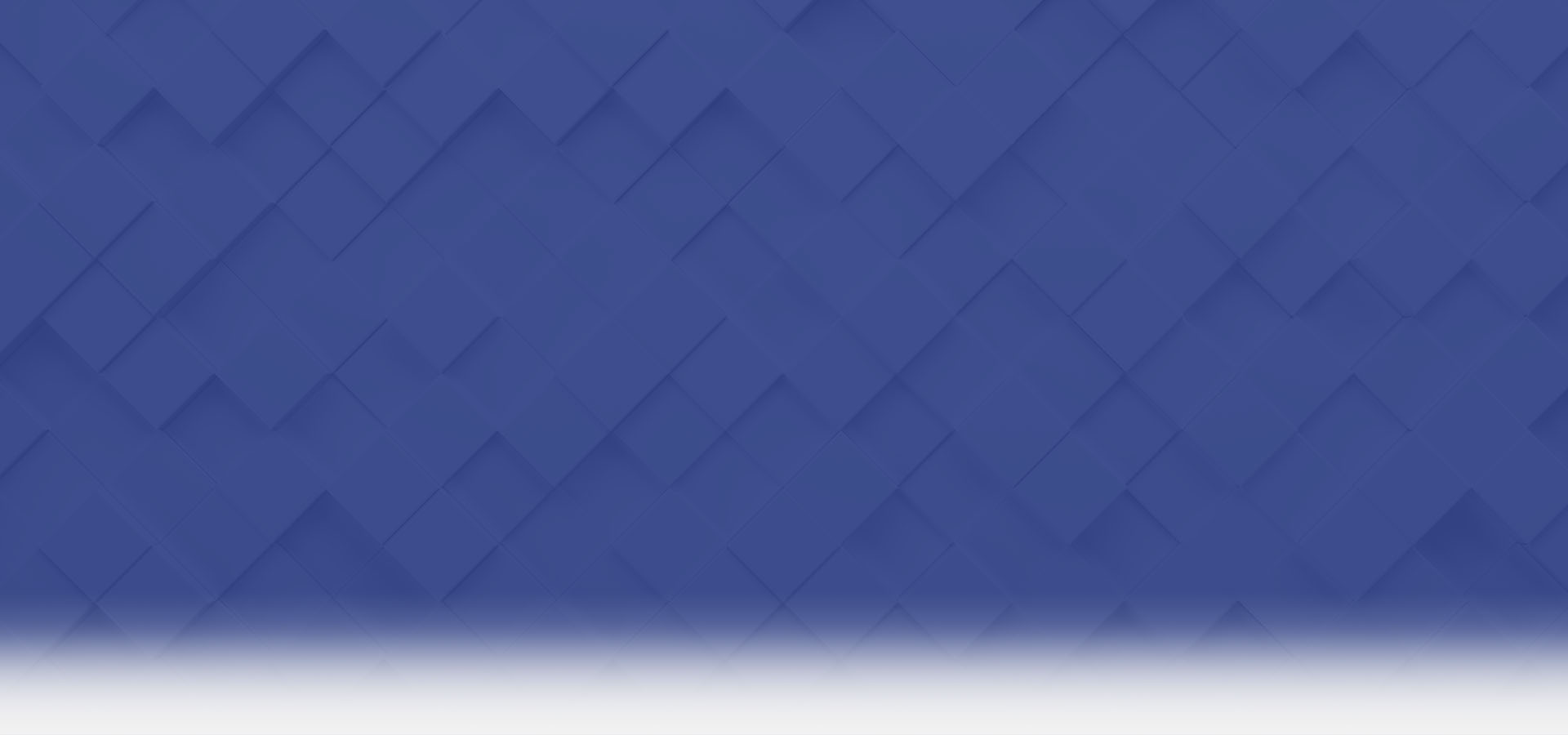 Charlotte Equitable Distribution (Property Division) LAWYER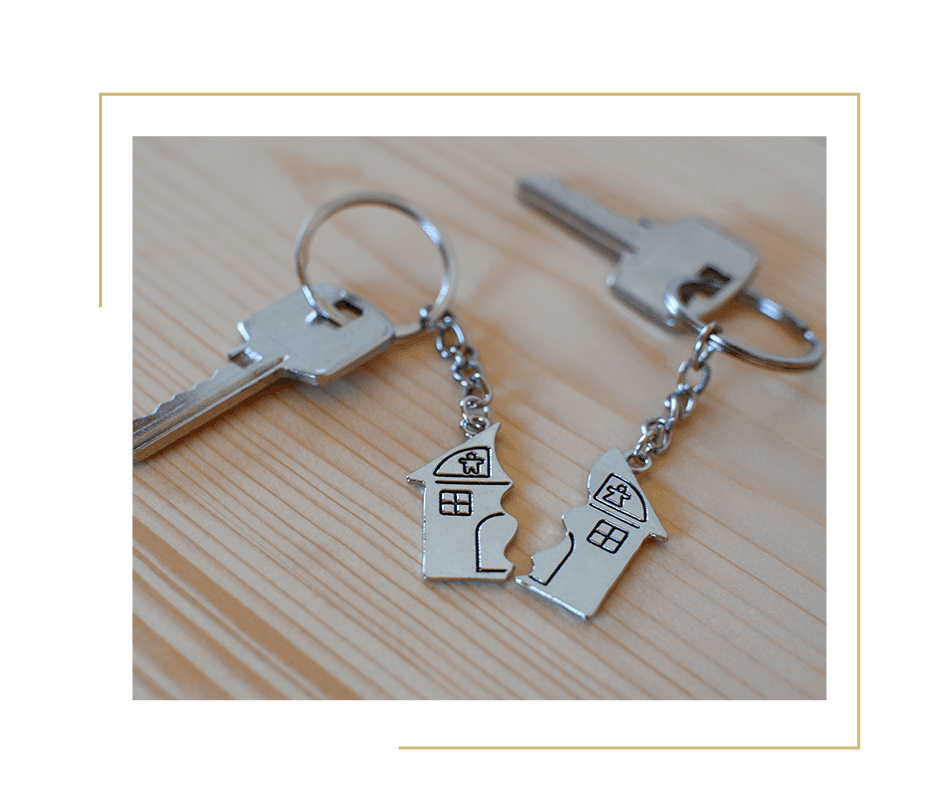 Equitable Distribution Lawyer in Charlotte, NC
Marital Property Division Attorney Serving Mecklenburg, Gaston, Cabarrus, Union & Iredell Counties
How marital assets and property are divided in divorce is often a contentious matter between spouses. This is an issue that can affect your future long after your divorce has been settled. Because of the deep impact property division can have on your financial wellbeing, it is vital that you have the guidance of a proven divorce attorney who can educate, advise, and represent you at the negotiation table or in court.
At Warren Family Law, we have been representing individuals in divorce and its related issues for more than four decades. Our founding attorney, Jim Warren, offers compassionate guidance and support during the rigors of the divorce process while aggressively pursuing your best interests at every phase of the proceedings. We will work together with you in search of the optimal resolution to your property division matter and any other divorce issues that require representation.
Contact our Charlotte property division lawyer at (704) 741-1763 or via our online request form to book an appointment to discuss your case today.
How is Property Divided in a North Carolina Divorce?
Marital property division in North Carolina falls under the rule of "equitable distribution." This means that the court will divide marital property and assets as fairly as possible. It does not mean that it will necessarily be an even split. The court will look at many factors relevant to your case to determine what it believes to be fair. These factors can be many and complex, including what each party has contributed to the marriage as well as what their future needs will be.
In order to divide marital property, the first step is determine what property is actually marital (and divisible) as opposed to what is separate property. Separate property is that determined to belong to one spouse only and therefore not subject to division in a divorce. Marital property is any property or asset that was acquired during the course of the marriage and thus shared by both parties.
Marital property can include:
Homes and other real estate
Bank accounts
Stock and bond portfolios
Vehicles
Other investments
Life insurance policies
Expensive art, jewelry, and collectibles
Business interests and professional practices
Pensions
Retirement accounts
Deferred compensation earned during the marriage
Bonuses, commissions, dividends, etc. earned during the marriage but often paid after separation
Separate property is generally any property you acquired prior to marriage which was not commingled into shared marital property. It also includes gifts and inheritances made to you alone while being married.
Equitable distribution also applies to debts. The courts will determine what it believes to be fair in assigning debt repayment to both parties.
Factors such as your ages, health conditions, length of marriage, financial viability, contributions to the marriage, and more will be reviewed by the court to determine equitable distribution. You and your spouse can control this issue by coming up with a settlement agreement on your own that can be submitted to the court for approval. When unable to agree, it will be up to a judge to decide for you.
Need guidance or representation in your divorce? Schedule a consultation with our Charlotte equitable distribution attorney by contacting Warren Family Law online or at (704) 741-1763.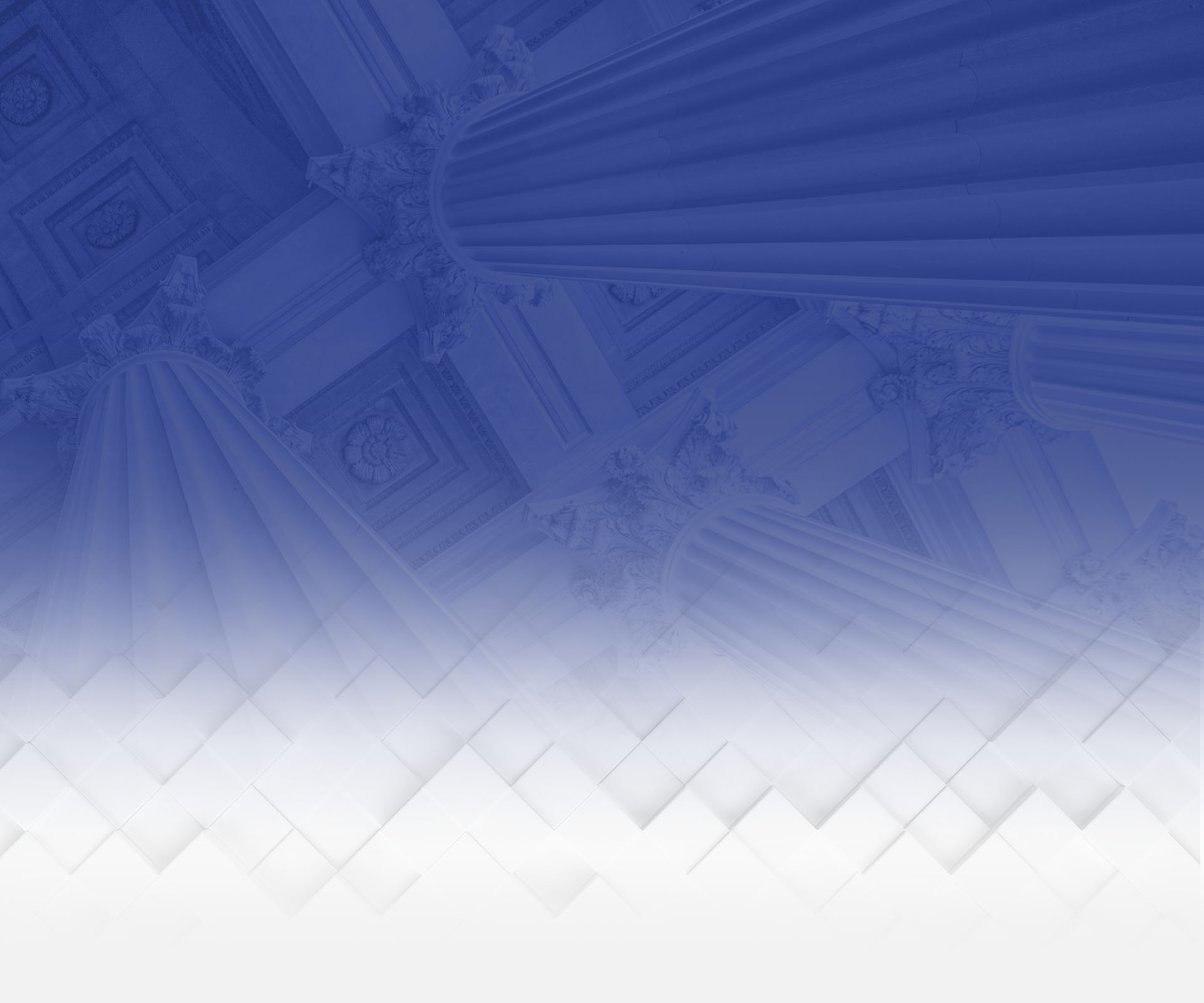 "BEST Family Law attorney, by far. I've known Mr. Warren since the mid 90's and would use no other in a Divorce situation. EXTREMELY professional and will fight for you, all the way."

- Greg H.

"Won my case with the upmost professionalism and toughness. I would recommend James to anyone dealing with a custody and/or child support issue. Fantastic!!!"

- Mary B.

"Mr. Warren is an excellent attorney to have in your corner from the beginning all the way until the end of settlements. I personally had a previous subpar attorney before retaining Mr. Warren. Thankfully I retained his services."

- Joel
Talk To Us Today About What We Can Do To Help
We will be your champion, through the good times and the bad, fighting for you at each step of the process. If you would like to know more about what we can do to help you resolve your current family law concerns, please call our office today at
(704) 741-1763

.