When you are starting the divorce process, are struggling with a custody or support dispute, or dealing with any type of family law issue, you want to talk to someone who can actually provide you with answers. At Warren Family Law, you will meet directly with Jim. His interest and personal approach to handling his cases, as well as his record for resolving complex legal matters for his clients, are what sets him apart from other area law firms.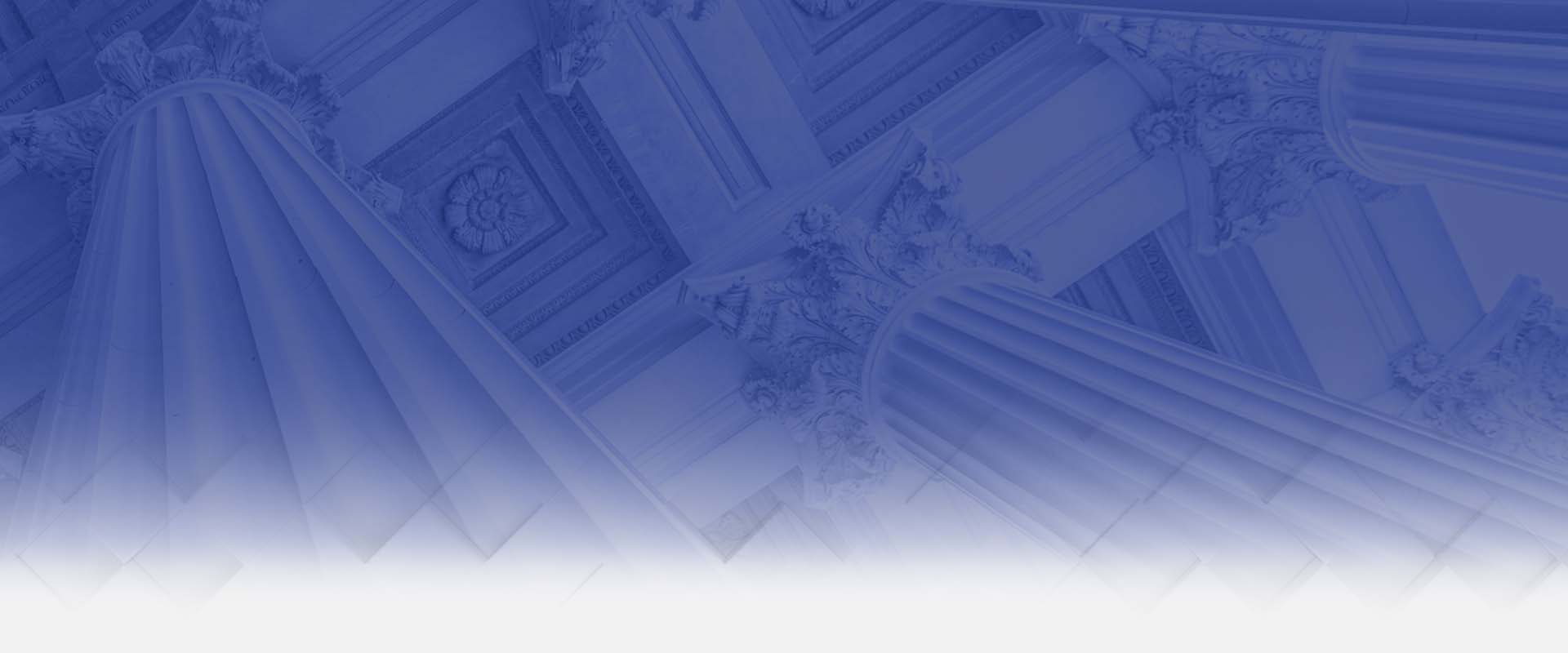 TALK TO US TODAY ABOUT
WHAT WE CAN DO TO HELP
WE WILL BE YOUR CHAMPION, THROUGH THE GOOD TIMES AND THE BAD, FIGHTING FOR YOU AT EACH STEP OF THE PROCESS. IF YOU WOULD LIKE TO KNOW MORE ABOUT WHAT WE CAN DO TO HELP YOU RESOLVE YOUR CURRENT FAMILY LAW CONCERNS, PLEASE CALL OUR OFFICE TODAY AT
(704) 741-1763

.