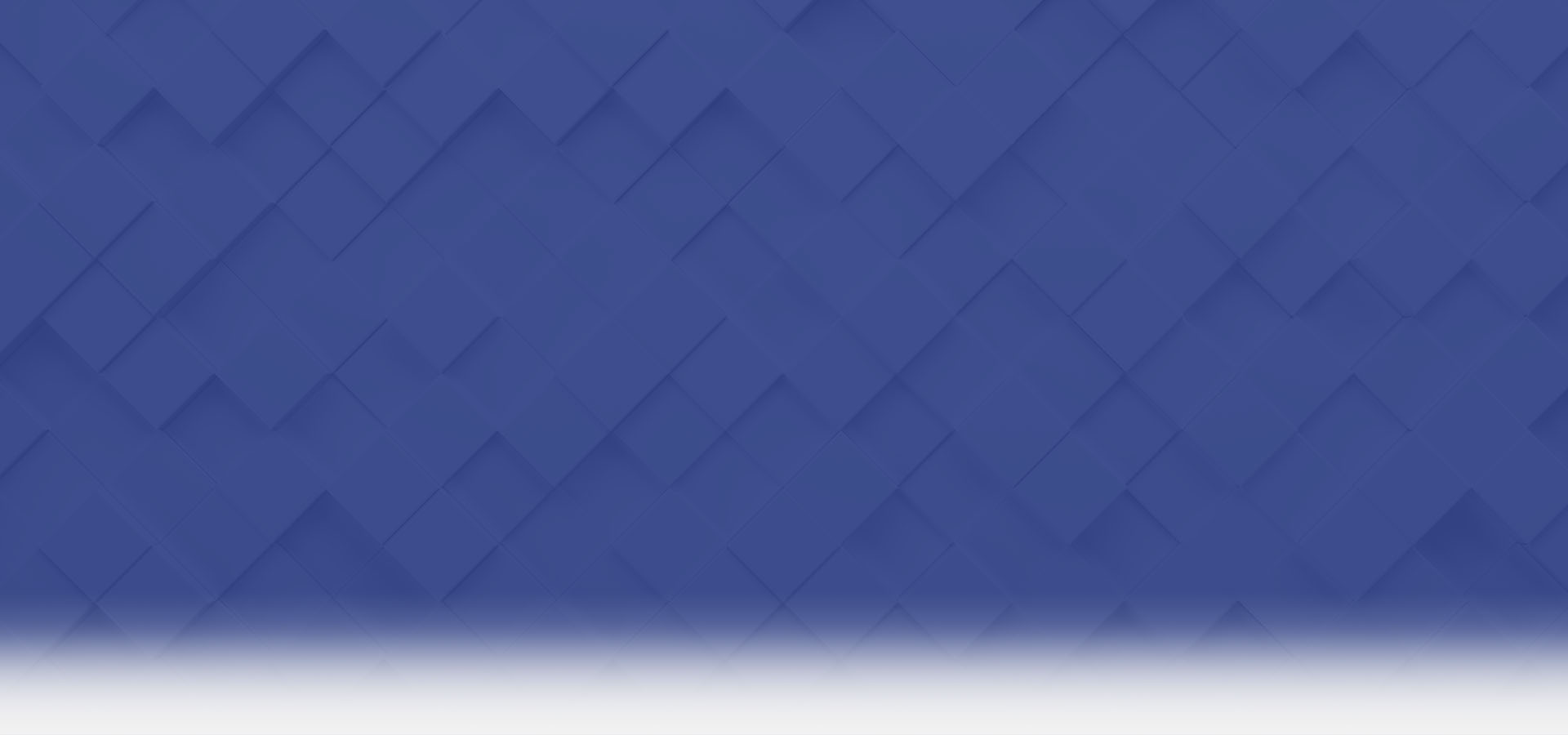 Charlotte Modifications & Enforcement LAWYER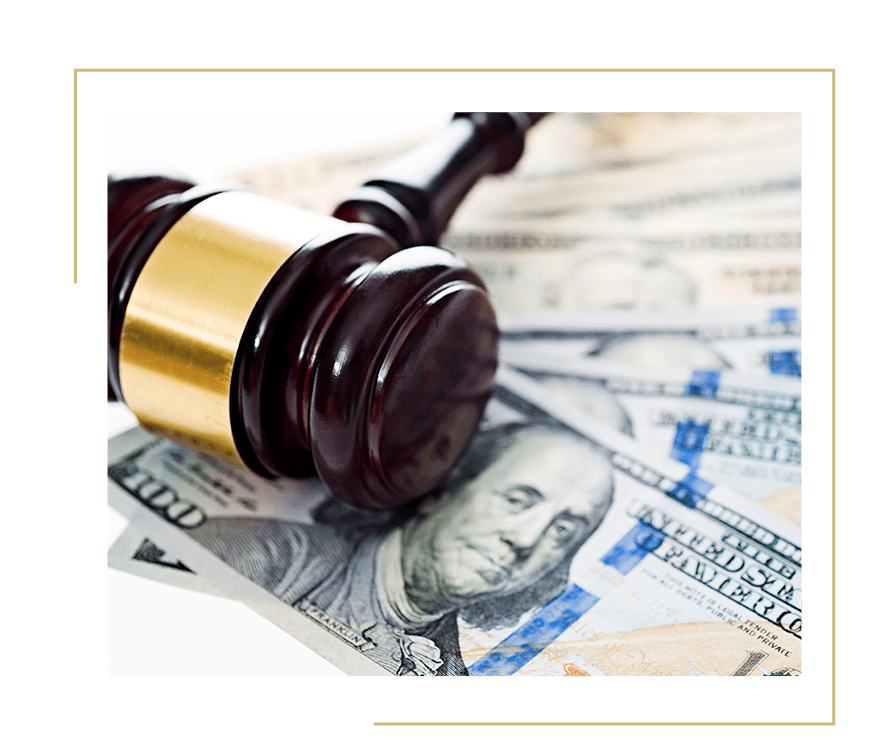 Modifications & Enforcement Services
At Warren Family Law, we understand that life can be unpredictable and circumstances can change, often requiring modifications to existing family court orders. It is also not uncommon for one party to fail to comply with a court order, requiring enforcement actions to be taken. Our experienced family law attorneys will guide you through the complexities of modifications and enforcement proceedings, ensuring that your rights and interests are protected.
Modifications
Modifications to a family court order can be necessary when a significant change in circumstances affects the child's best interests or the financial situation of one or both parties. Examples of situations that may require modifications include:
Changes in income or employment
Relocation of a parent
Changes in the child's needs or circumstances
Changes in custody or visitation schedules
Changes in child support or spousal support obligations
Our attorneys will work with you to determine if a modification is necessary and will assist you in filing the appropriate legal documents to request a modification. We will also represent you in court and advocate for your interests throughout the modification process.
Enforcement
If a party fails to comply with a court order, enforcement actions may be necessary to ensure compliance. Examples of court orders that may require enforcement include:
Our attorneys will work with you to determine the appropriate enforcement action to take, whether it be filing a motion for contempt or seeking a garnishment of wages. We will also represent you in court and work to ensure that the court order is enforced and your rights are protected.
Contact Us
If you are in need of a modification or enforcement of a family court order, contact Warren Family Law today to schedule a consultation. Our experienced attorneys will provide you with the guidance and representation you need to navigate these complex legal proceedings.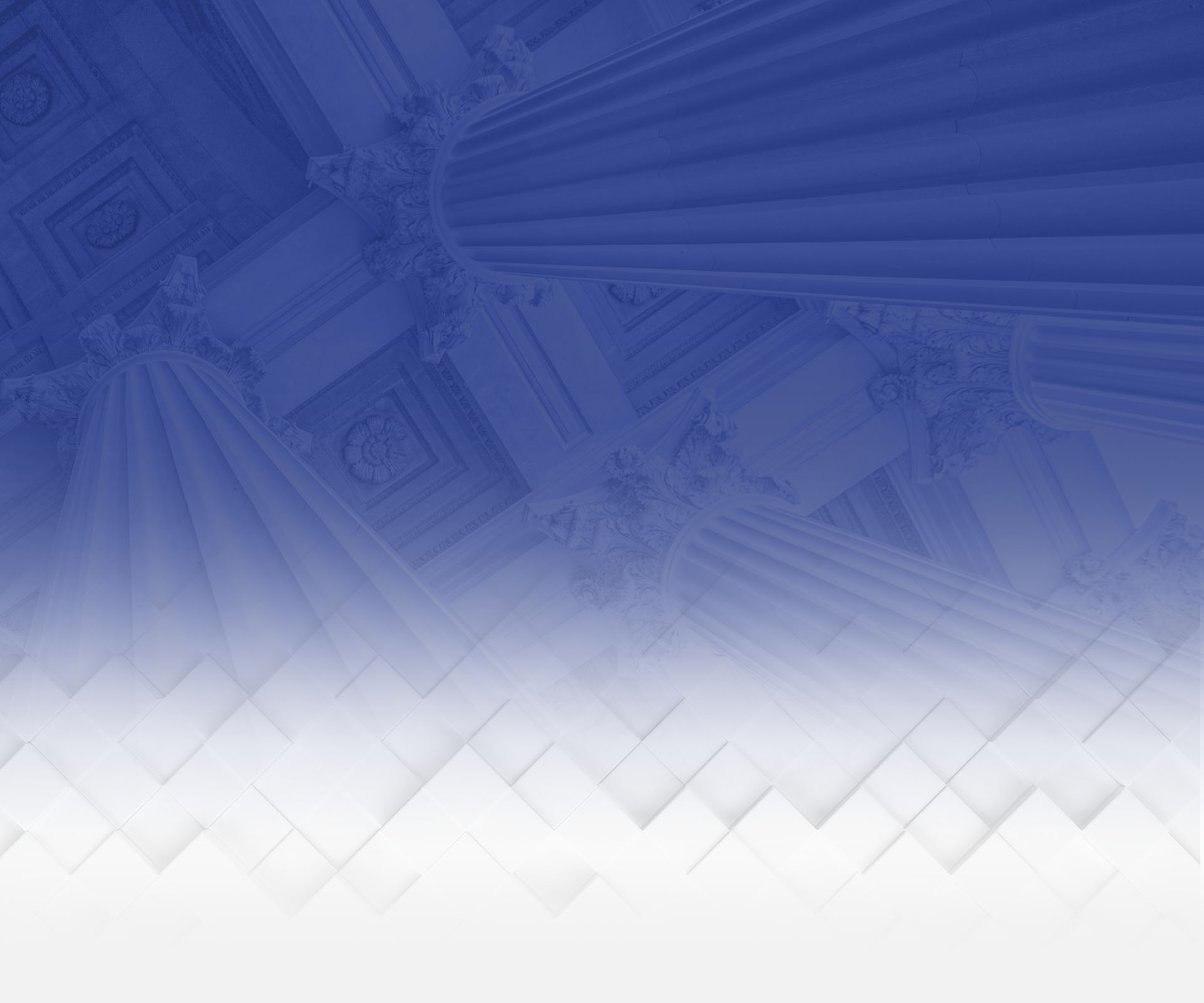 "BEST Family Law attorney, by far. I've known Mr. Warren since the mid 90's and would use no other in a Divorce situation. EXTREMELY professional and will fight for you, all the way."

- Greg H.

"Won my case with the upmost professionalism and toughness. I would recommend James to anyone dealing with a custody and/or child support issue. Fantastic!!!"

- Mary B.

"Mr. Warren is an excellent attorney to have in your corner from the beginning all the way until the end of settlements. I personally had a previous subpar attorney before retaining Mr. Warren. Thankfully I retained his services."

- Joel
Talk To Us Today About What We Can Do To Help
We will be your champion, through the good times and the bad, fighting for you at each step of the process. If you would like to know more about what we can do to help you resolve your current family law concerns, please call our office today at
(704) 741-1763

.