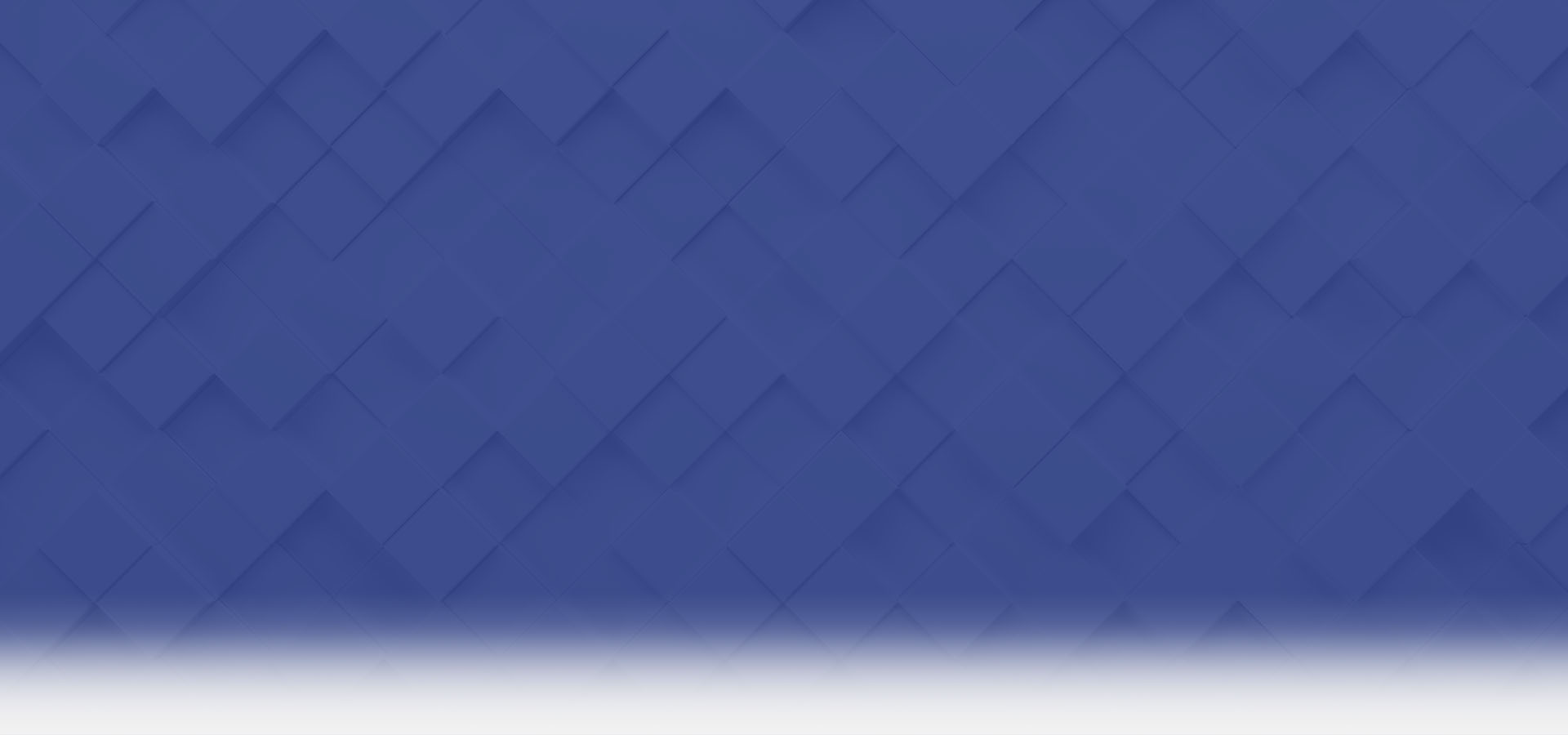 Charlotte Alimony & Support LAWYER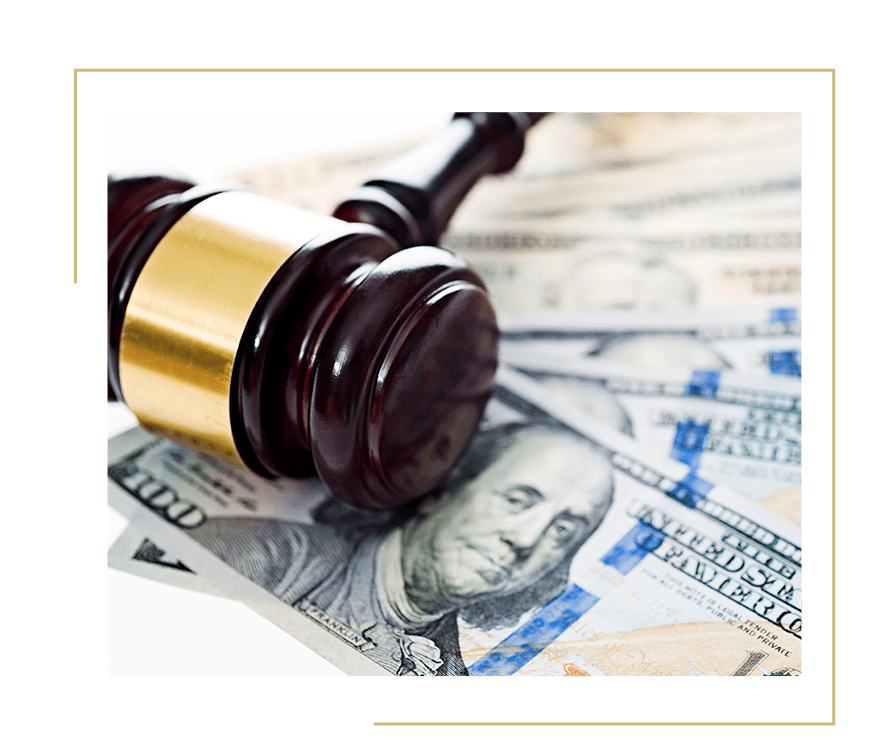 Alimony Attorney in Charlotte
Spousal Support Lawyer in Cabarrus, Union & Iredell Counties
Even the most amicable divorce negotiations can break down when the issue of alimony comes up. Alimony, or spousal support, is a sore subject for divorcing couples, and many have confusing ideas on what to expect based on wrong information.
At Warren Family Law, we want to make sure you have a clear understanding of your rights regarding spousal support. Whether you are the supporting spouse making the payments or the dependent spouse receiving the payments, we want to be certain you have realistic goals and the guidance to obtain them.
Schedule your initial consultation by calling (704) 741-1763 or completing our online form today.
Who Is Responsible for Paying Alimony?
Spousal support is not a given just because you and your spouse are going through a divorce. The main factor in determining whether a spouse will receive alimony is typically financial need.
Spousal support may be awarded if any of the following situations prevent one spouse from maintaining an acceptable standard of living after a divorce:
Earning considerably less than the supporting spouse.
Giving up a career during the marriage to care for the home or the children.
Taking a lower paying job during the marriage to help the other spouse start a business or earn a degree.
Leaving a job to care for a sick parent or disabled child.
Dealing with limitations on earning ability, such as age, poor health, or minimal education.
There are no rules governing the length of time a spouse may receive alimony, and the court will use its discretion. One rule of thumb is that the longer you are married, the longer a judge may order spousal support.
Fault May Affect Your Alimony Case
North Carolina is one of the few states where fault can significantly affect the outcome of your divorce, particularly concerning alimony. The courts in this state can deny alimony to a dependent spouse who commits adultery or has engaged in behaviors that led to the end of a marriage or can order an adulterous spouse to pay alimony. These are delicate issues, and our lawyer, Jim Warren, is ready to fight to defend your rights.
Understanding the Different Types of Alimony
When it comes to alimony, there are various types that can be awarded depending on the specific circumstances of the case. It's important to have a clear understanding of these different types to ensure that you are well-informed throughout the process.
Here are some common types of alimony:
Permanent Alimony: This type of alimony is awarded when one spouse requires ongoing financial support and is unable to become self-supporting. It typically continues until the recipient remarries or either party passes away.
Rehabilitative Alimony: Rehabilitative alimony is awarded to help the recipient spouse become self-supporting over a specific period. It is often granted when the recipient needs time to acquire education or training to improve their earning capacity.
Lump Sum Alimony: In some cases, a one-time payment may be awarded as alimony. This lump sum payment is typically agreed upon by both parties and is not subject to modification in the future.
Temporary Alimony: Temporary alimony is awarded during the divorce process to ensure that the lower-earning spouse has financial support until a final alimony agreement is reached.
Our experienced alimony attorneys in Charlotte, NC are well-versed in the complexities of alimony law and can help you navigate through the different types to determine the most suitable option for your situation.
By working closely with you, we will strive to protect your rights and ensure that you receive a fair and just alimony arrangement. Contact our office today at (704) 741-1763 to schedule a consultation and discuss how we can assist you in reaching your alimony goals.
An Attorney to Help You Reach Your Goals
Couples often misunderstand alimony. At Warren Family Law, we are not afraid to tell it like it is so that you can make reasonable choices about your future.
Contact our Charlotte area law offices at (704) 741-1763 or use our online form to schedule a consultation.
Helpful Resources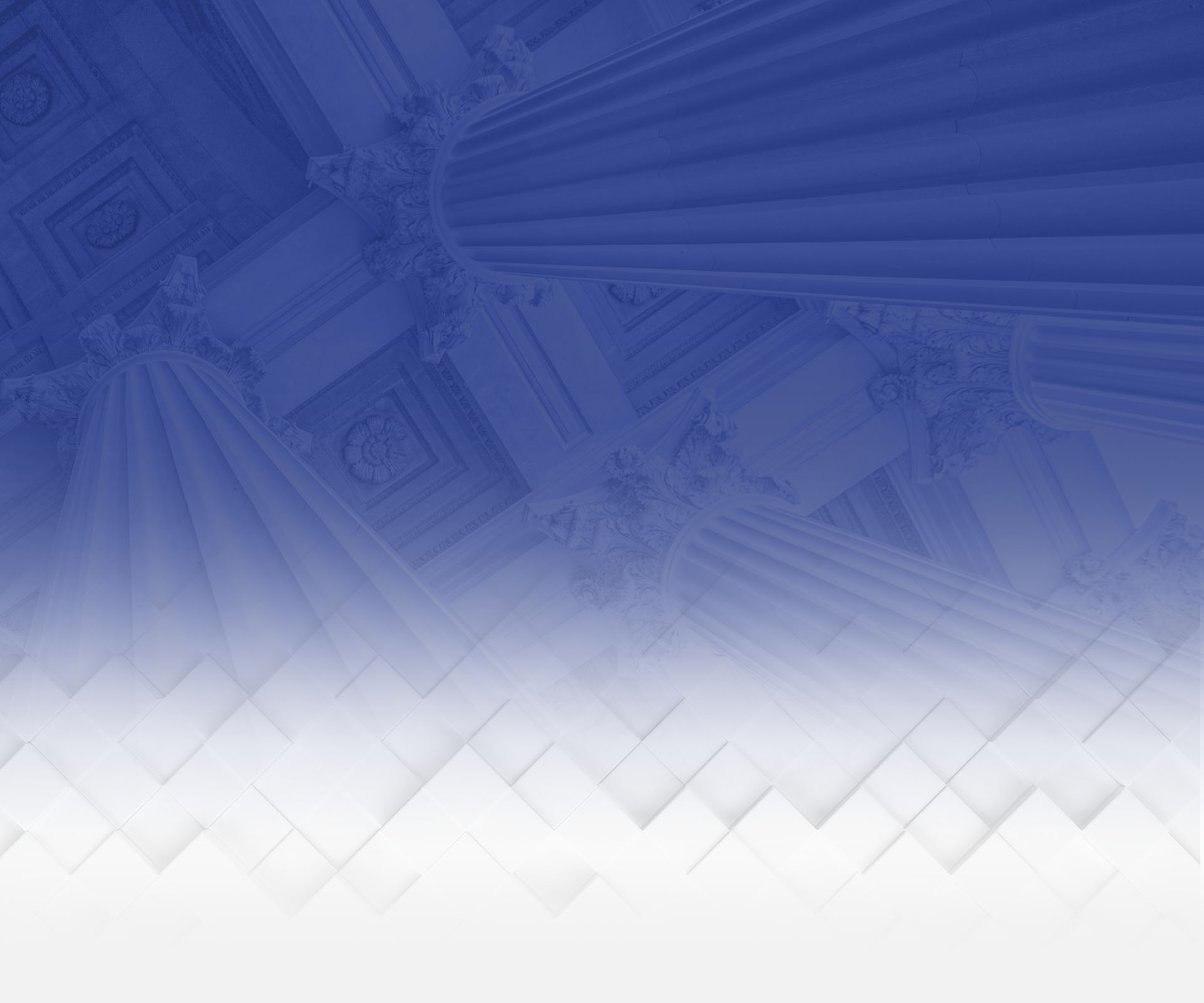 "BEST Family Law attorney, by far. I've known Mr. Warren since the mid 90's and would use no other in a Divorce situation. EXTREMELY professional and will fight for you, all the way."

- Greg H.

"Won my case with the upmost professionalism and toughness. I would recommend James to anyone dealing with a custody and/or child support issue. Fantastic!!!"

- Mary B.

"Mr. Warren is an excellent attorney to have in your corner from the beginning all the way until the end of settlements. I personally had a previous subpar attorney before retaining Mr. Warren. Thankfully I retained his services."

- Joel
Talk To Us Today About What We Can Do To Help
We will be your champion, through the good times and the bad, fighting for you at each step of the process. If you would like to know more about what we can do to help you resolve your current family law concerns, please call our office today at
(704) 741-1763

.