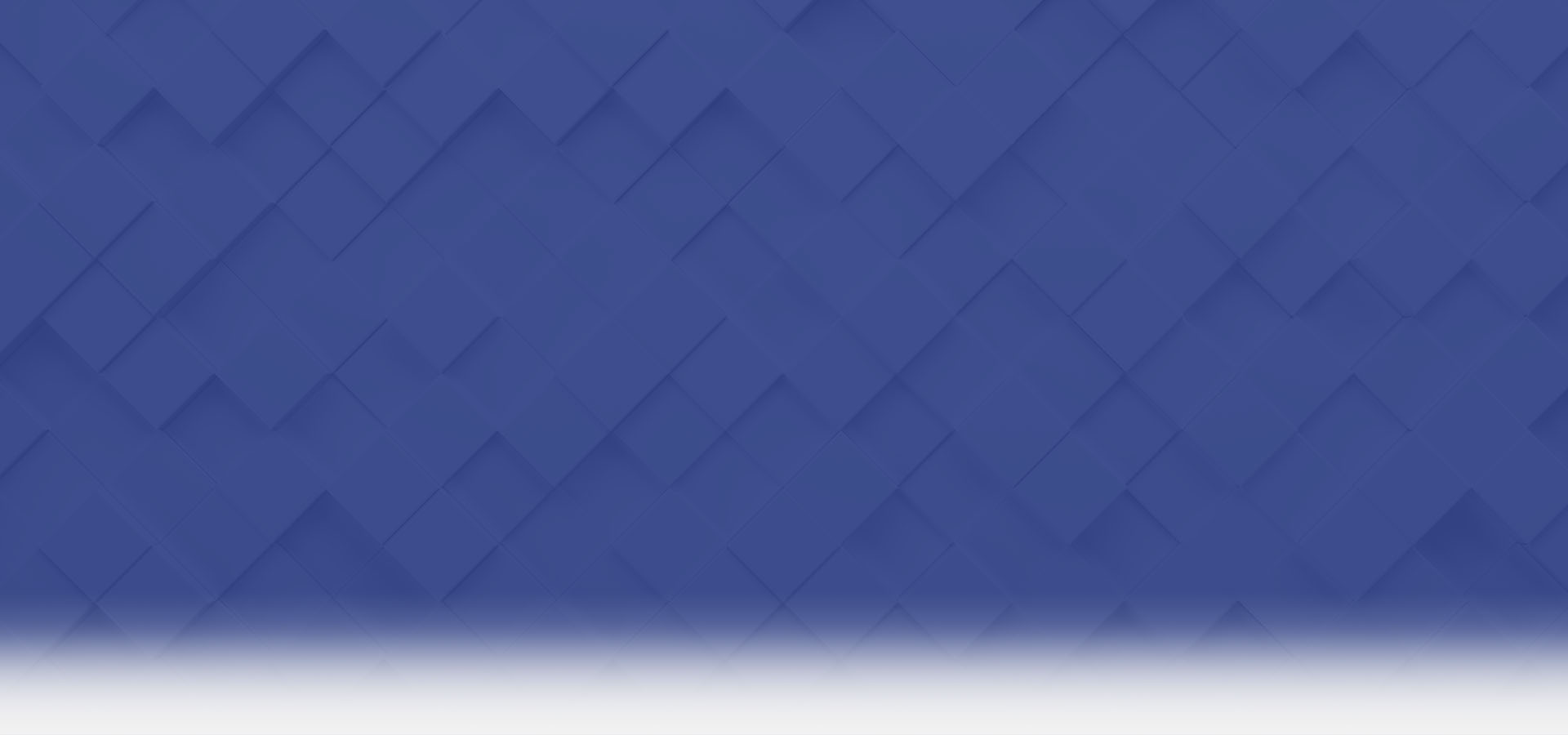 Charlotte Domestic Violence LAWYER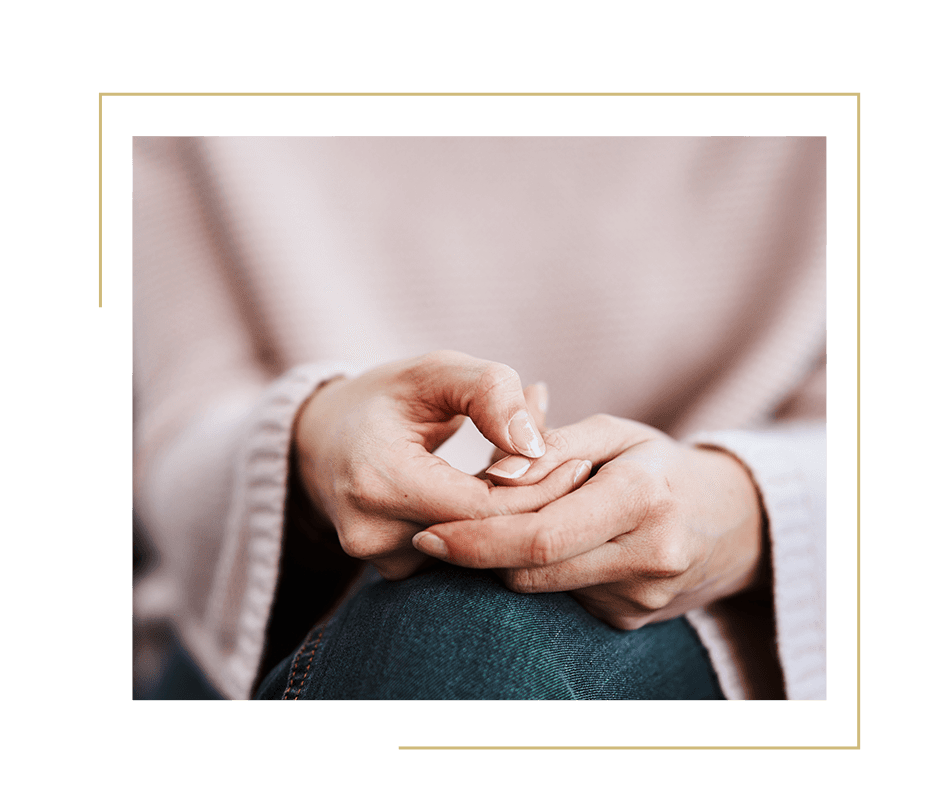 Domestic Violence Attorney in Charlotte
Helping You Understand Your Options in Domestic Violence Cases in Cabarrus, Union & Iredell Counties
Whether you are the victim of domestic abuse or you are facing false accusations of domestic violence, you have a lot on the line. Your safety and welfare may be at stake. Additionally, any history or allegations of abuse in a family can affect other family law issues, such as custody and child support.
In North Carolina, domestic violence cases have both criminal and civil statutes, and Warren Family Law can apply both to your circumstances. After more than 40 years of helping Charlotte area families in crisis, we know the hardships you are facing if violence is part of your household.
---
We are prepared to take whatever legal steps we can to protect you. Schedule your initial consultation by calling (704) 741-1763 today.
---
We Will Work Toward Keeping Your & Your Family Safe
If you are the victim of threats or abuse by a family member, your priority is to get medical attention and find shelter. Then contact a lawyer who can help you resolve the matter in criminal and civil courts. This may include seeking a protective order from the courts, which commands your abuser to keep away from you for a specific amount of time or risk criminal penalties.
Attorney Jim Warren understands how difficult your circumstances are. You may be afraid or worried about finances and confused by the legal process. We dedicate our practice to giving you honest, compassionate support and to fighting these battles for you.
Helping You Stand Up Against False Allegations
Claims of domestic abuse may arise from highly emotional events. However, you should never underestimate them. Once your accuser files charges, the state is in control of whether you will face prosecution, even if your accuser recants.
Unresolved accusations of domestic violence can be ruinous, and your efforts to defend yourself without legal counsel may cause the situation to spiral quickly out of your control. We know what is at stake for you, and the sooner you have us at your side, the more quickly we can begin building your defense against criminal and civil charges.
We Will Rigorously Defend Your Rights
Contact Warren Family Law for help with both criminal and civil issues arising from domestic violence charges.
---
Call (704) 741-1763 or use our online form to schedule a consultation. Our Charlotte office is easy to access from Interstate 277.
---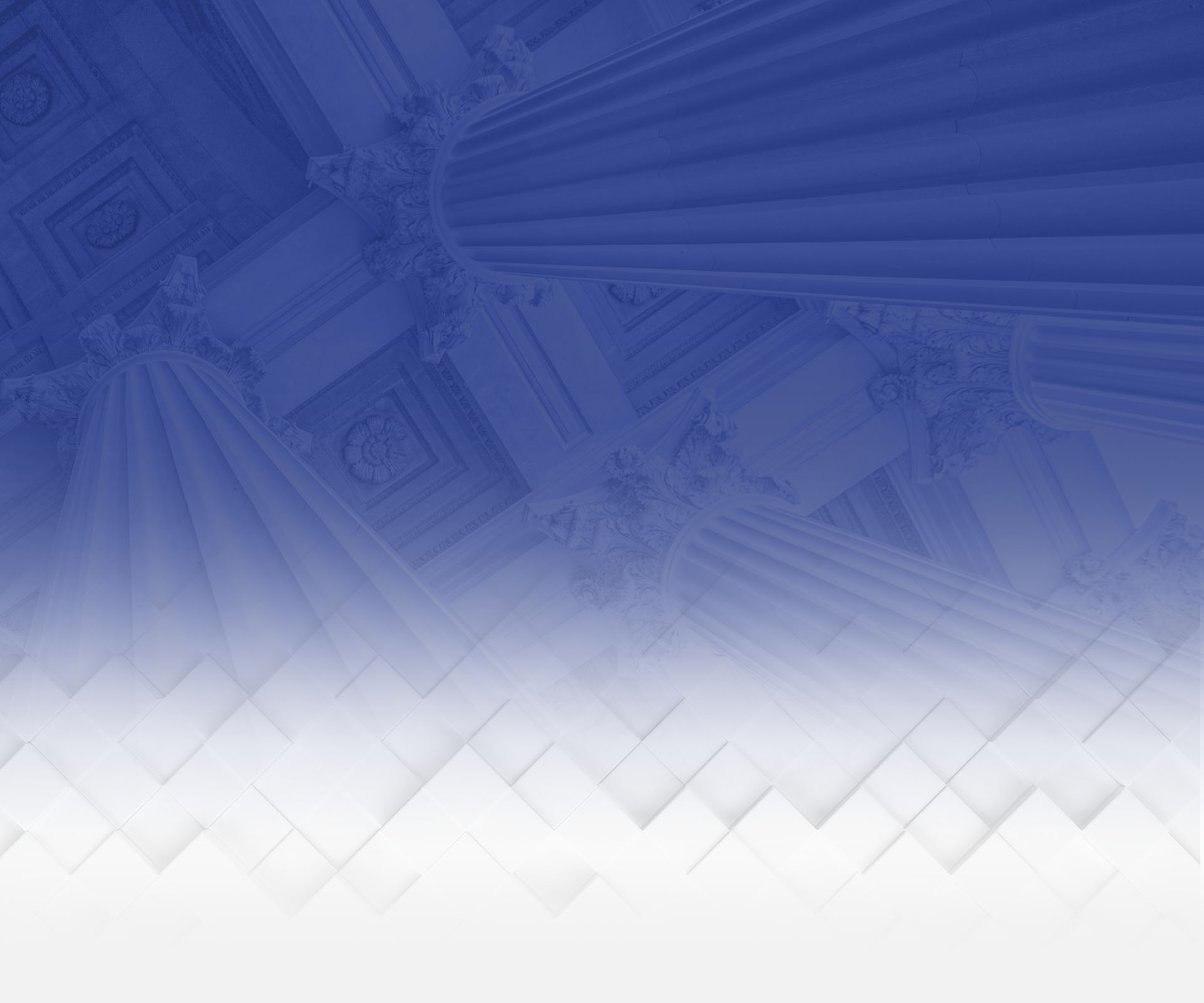 "BEST Family Law attorney, by far. I've known Mr. Warren since the mid 90's and would use no other in a Divorce situation. EXTREMELY professional and will fight for you, all the way."

- Greg H.

"Won my case with the upmost professionalism and toughness. I would recommend James to anyone dealing with a custody and/or child support issue. Fantastic!!!"

- Mary B.

"Mr. Warren is an excellent attorney to have in your corner from the beginning all the way until the end of settlements. I personally had a previous subpar attorney before retaining Mr. Warren. Thankfully I retained his services."

- Joel
Talk To Us Today About What We Can Do To Help
We will be your champion, through the good times and the bad, fighting for you at each step of the process. If you would like to know more about what we can do to help you resolve your current family law concerns, please call our office today at
(704) 741-1763

.