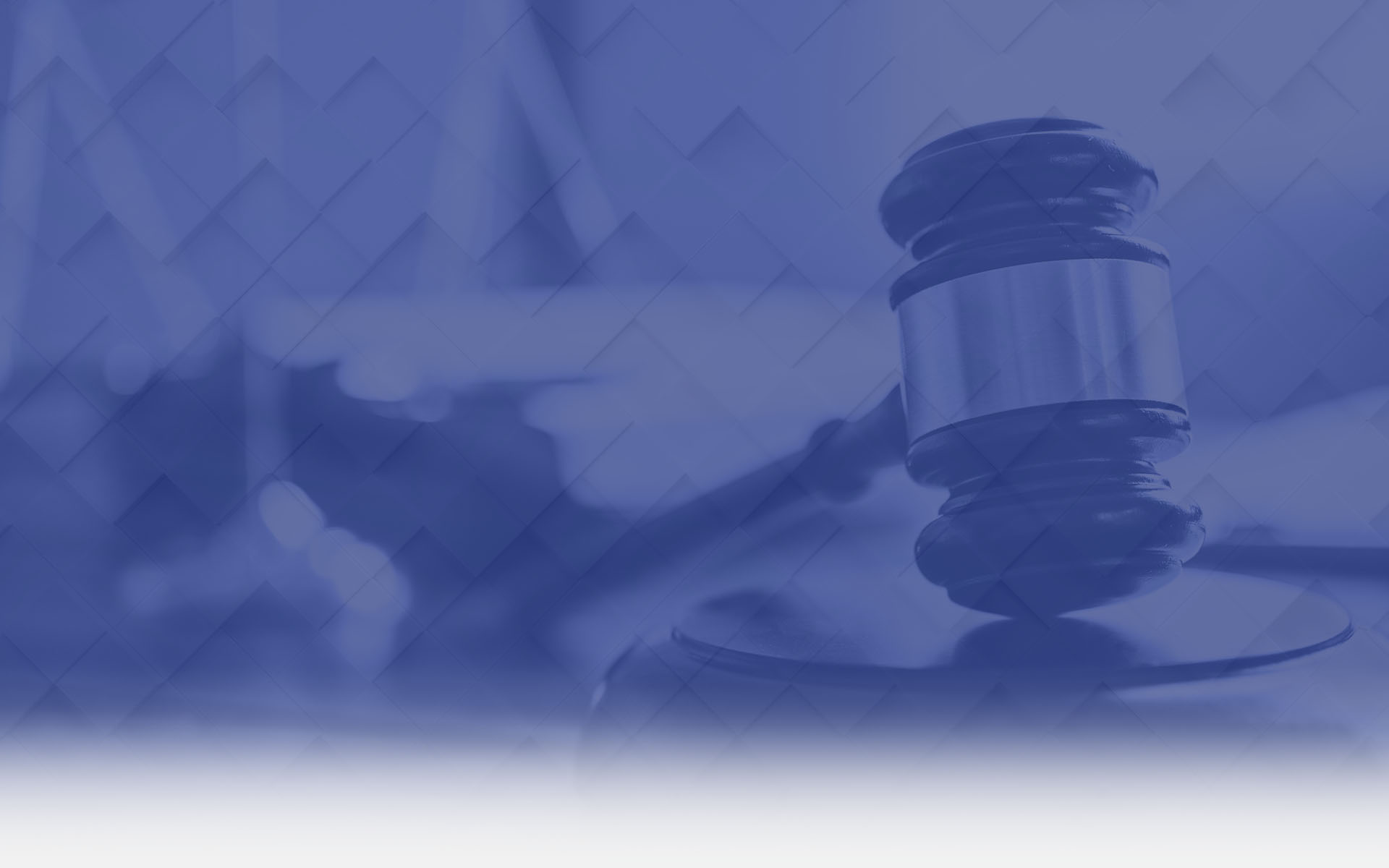 Charlotte, NC Family Law Attorneys
Experienced family lawyers serving Mecklenburg county, nc
Many Charlotte area residents have had family issues that require legal solutions. At Warren Family Law, our lawyer Jim Warren has been there helping engaged couples, husbands, wives, grandparents, fathers, and mothers achieve fair resolutions to those issues.
Our experienced Charlotte family law attorneys as Warren Family Law are proud to serve the families of Mecklenburg County and will be happy to fight for you and your family's best interest.
---
Our firm handles numerous family law cases every year. Each one is unique and requires time and dedication. Schedule your initial consultation by calling (704) 741-1763 or contacting us online to speak with an experienced Charlotte family law attorney.
---
How Our Charlotte Family Law Attorneys Can Help
Along with divorce and custody matters, our firm can assist individuals in need of help with the following items and so much more:
Our Charlotte family law attorney, Jim Warren, has the experience to help you with whatever your family law needs may be. He has more than 40 years of practicing family law in North Carolina and has seen it all. He knows what it takes to get results.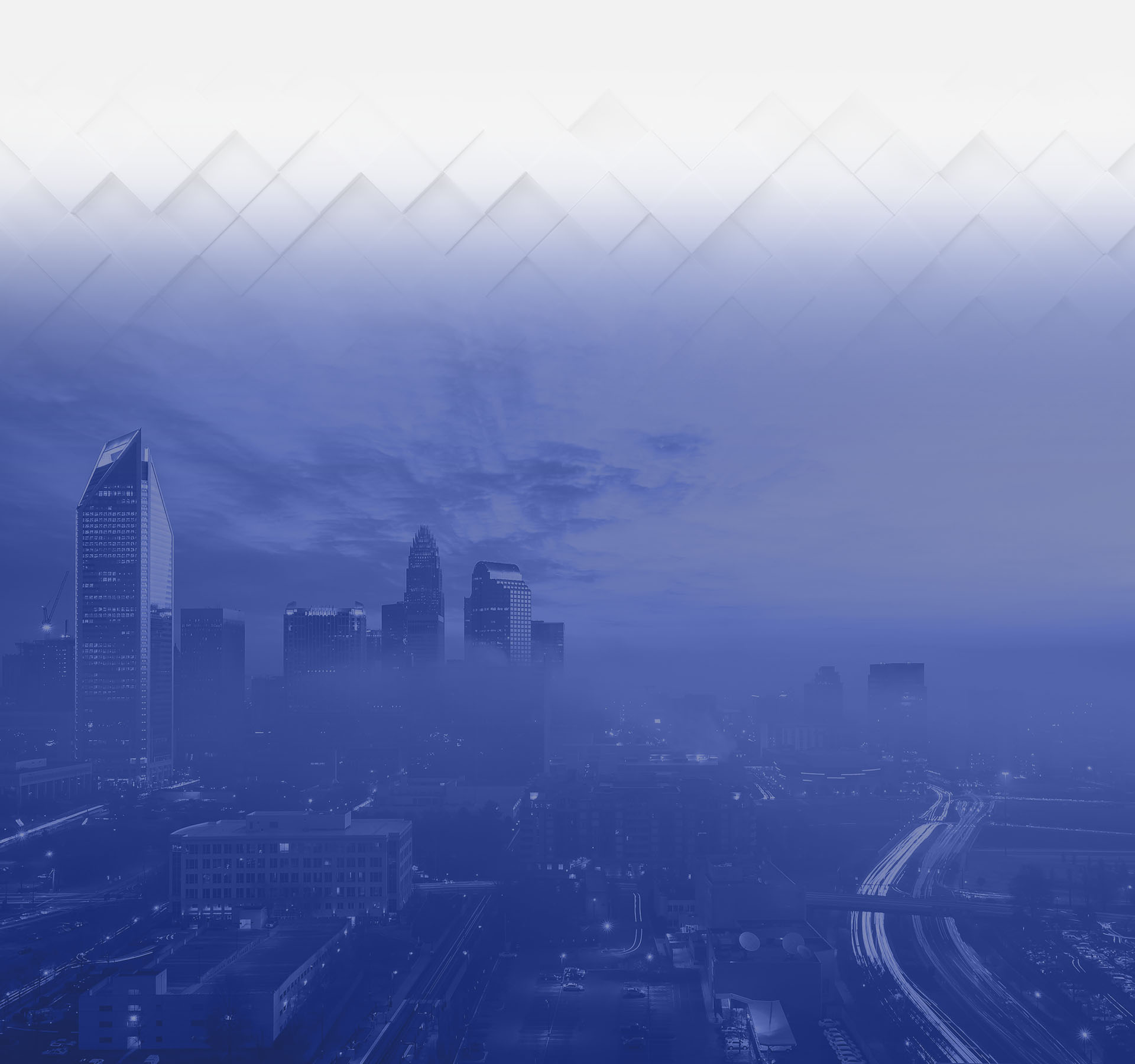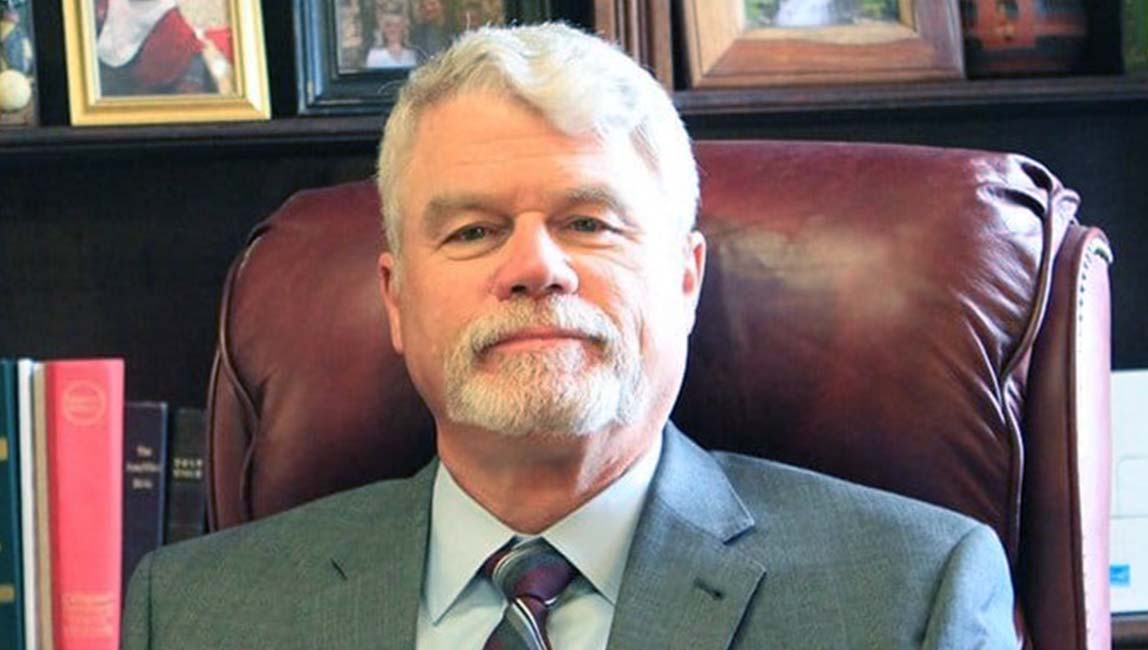 Jim is a devoted father, grandfather, husband, son and brother. Family is important to him and he knows that it is important to you as well. He understands that when you come to him for help, it is because you are in the midst of a family crisis. He will work diligently to assist you through this difficult time and help you achieve a case resolution that serves your family's best interests.
Read More
"BEST Family Law attorney, by far. I've known Mr. Warren since the mid 90's and would use no other in a Divorce situation. EXTREMELY professional and will fight for you, all the way."

- Greg H.

"Won my case with the upmost professionalism and toughness. I would recommend James to anyone dealing with a custody and/or child support issue. Fantastic!!!"

- Mary B.

"Mr. Warren is an excellent attorney to have in your corner from the beginning all the way until the end of settlements. I personally had a previous subpar attorney before retaining Mr. Warren. Thankfully I retained his services."

- Joel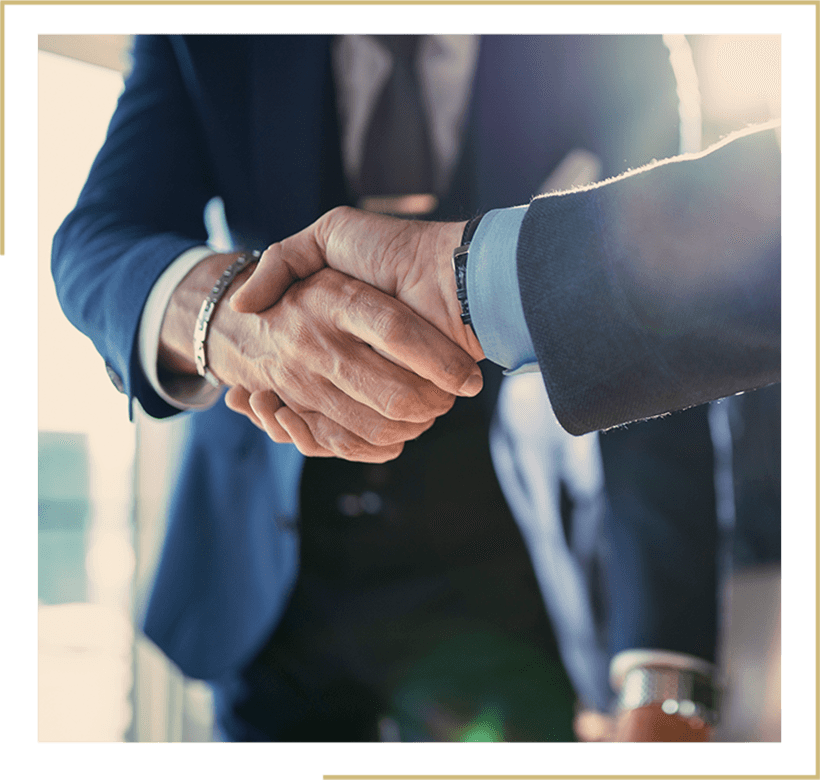 Litigate Only When Necessary
At Warren Family Law, our goal is to help you through your family law issue with as little conflict as possible. Our family lawyer understands that does not always happen. If your case requires litigation, Jim is a trained and experienced trial attorney who will be ready to take your case to court if it comes to that.
Our Charlotte Family Lawyer Can Help
If you come to us, you can expect to meet directly with Jim. You can expect honest answers. Our Charlotte family lawyer will not sugarcoat the reality of your situation. His goal is to prepare you for what is coming and what you may expect at the end of it all. You can expect an attorney who will work hard for you. You can expect to not be misled or made promises that cannot be kept. The attorney and staff at Warren Family Law are ready to assist you with whatever your family law needs may be.
---
To learn how we can help you with your family law concerns, please call our experienced Charlotte family law attorney at (704) 741-1763 or fill out our online contact form.
---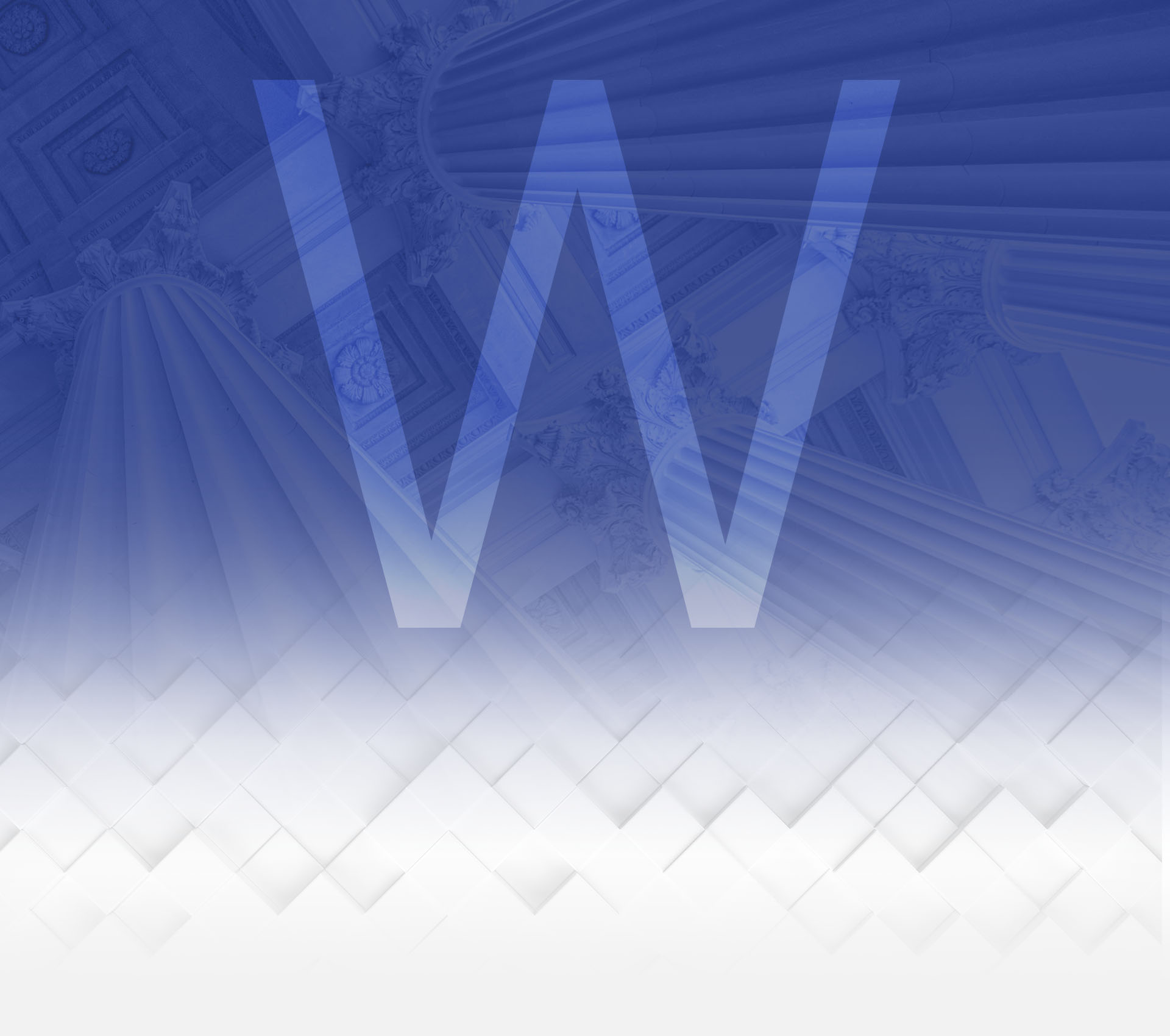 TALK TO US TODAY ABOUT
WHAT WE CAN DO TO HELP
WE WILL BE YOUR CHAMPION, THROUGH THE GOOD TIMES AND THE BAD, FIGHTING FOR YOU AT EACH STEP OF THE PROCESS. IF YOU WOULD LIKE TO KNOW MORE ABOUT WHAT WE CAN DO TO HELP YOU RESOLVE YOUR CURRENT FAMILY LAW CONCERNS, PLEASE CALL OUR OFFICE TODAY AT
(704) 741-1763

.