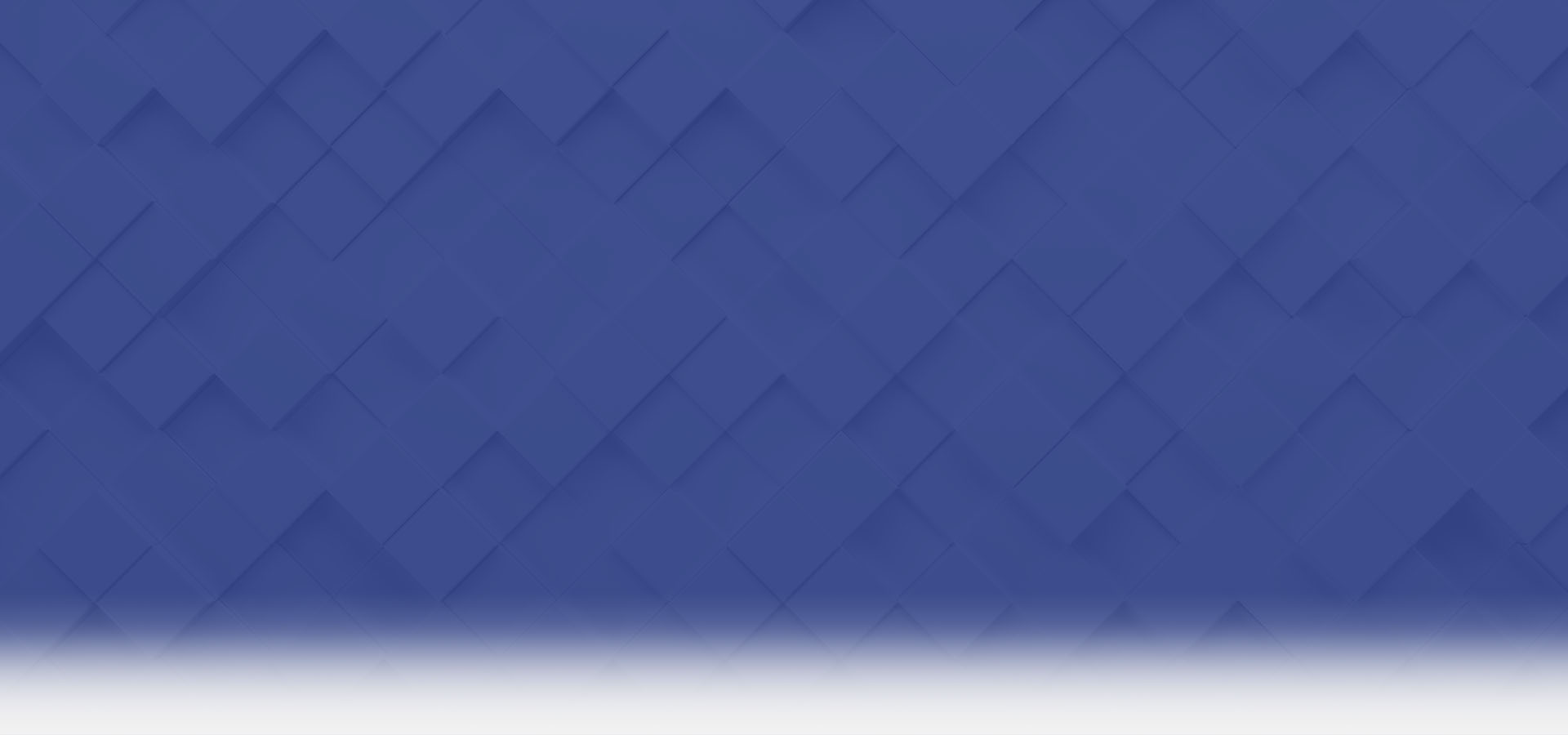 Charlotte Child Support LAWYER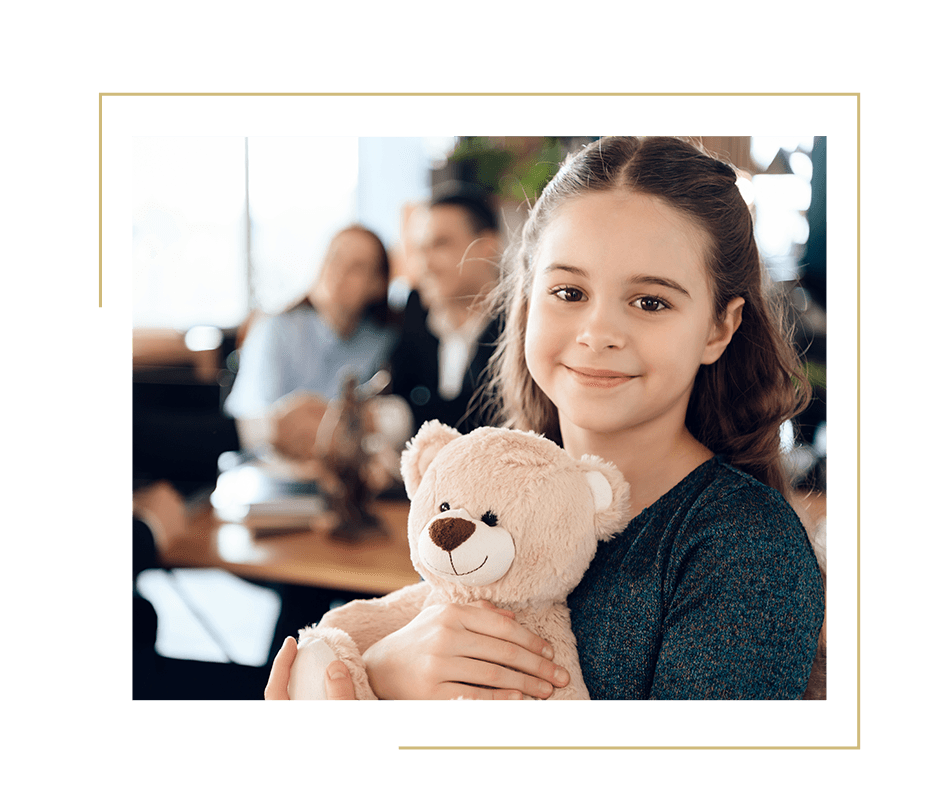 Child Support Lawyer in Charlotte, NC
Solid Representation for Your Child Support Case in Cabarrus, Union & Iredell Counties
North Carolina law strives to ensure all children receive the financial support they deserve from both their parents. Child support is a way of mirroring the benefits your child would receive if both parents were in the same household. Nevertheless, these issues can be overwhelming, whether you are on the paying or receiving end.
Warren Family Law has earned a reputation for giving straightforward advice to families in the Charlotte area. Our child support lawyer in Charlotte will listen to your goals and work with you in reaching a resolution that protects your rights within the scope of the law, whether through negotiation or in front of a judge.
---

Call our firm at (704) 741-1763 or contact online for your initial consultation.

---
How Courts Calculate Child Support
Even with joint physical custody, the court may order one parent to make support payments.
North Carolina family courts use a careful formula for arriving at an amount, considering factors such as:
Your incomes
Childcare costs
Health insurance premiums
Average household expenses
The amount of time the child spends with each parent
The court makes every effort to be reasonable, but attorney Jim Warren will advocate for you every step of the way. For example, circumstances may warrant a deviation from the child support formula, such as your child's special medical or educational needs.
If you intend to request a deviation, you must provide prior notice to the court and submit evidence of your reasons for requesting the deviation. Our lawyer can assist you with these matters.
Modifying an Existing Child Support Agreement in North Carolina
Child support obligations end when the child turns 18, but they may extend to the age of 20 in some cases. At any point, you may require a change in the amount of support the court ordered, whether due to job loss, medical bills, or other extraordinary events. We can help you petition for a temporary or permanent modification and represent your case in family court.
Personal Attention, Honest Advice. Contact Our Firm Today!
Whether you are fighting for a fair child support order, seeking compliance from the other parent, or looking for modification of an existing support order, the Charlotte child support lawyers at Warren Family Law will put its more than 40 years of experience to work for you. We won't treat you like just another client. You will have our full attention and focus on your goals.
Call (704) 741-1763 or use our discreet online contact page to schedule a consultation.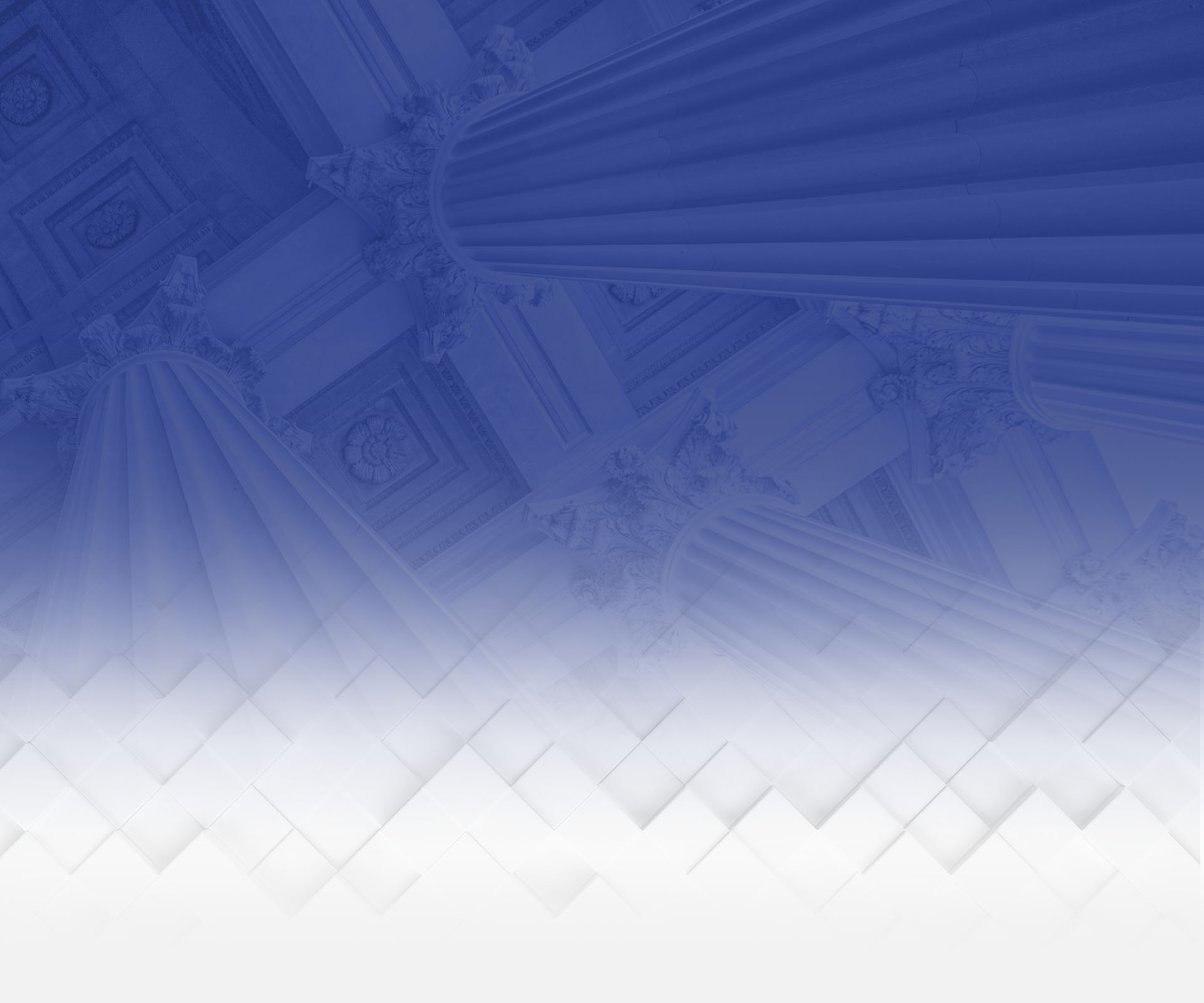 "BEST Family Law attorney, by far. I've known Mr. Warren since the mid 90's and would use no other in a Divorce situation. EXTREMELY professional and will fight for you, all the way."

- Greg H.

"Won my case with the upmost professionalism and toughness. I would recommend James to anyone dealing with a custody and/or child support issue. Fantastic!!!"

- Mary B.

"Mr. Warren is an excellent attorney to have in your corner from the beginning all the way until the end of settlements. I personally had a previous subpar attorney before retaining Mr. Warren. Thankfully I retained his services."

- Joel
Talk To Us Today About What We Can Do To Help
We will be your champion, through the good times and the bad, fighting for you at each step of the process. If you would like to know more about what we can do to help you resolve your current family law concerns, please call our office today at
(704) 741-1763

.