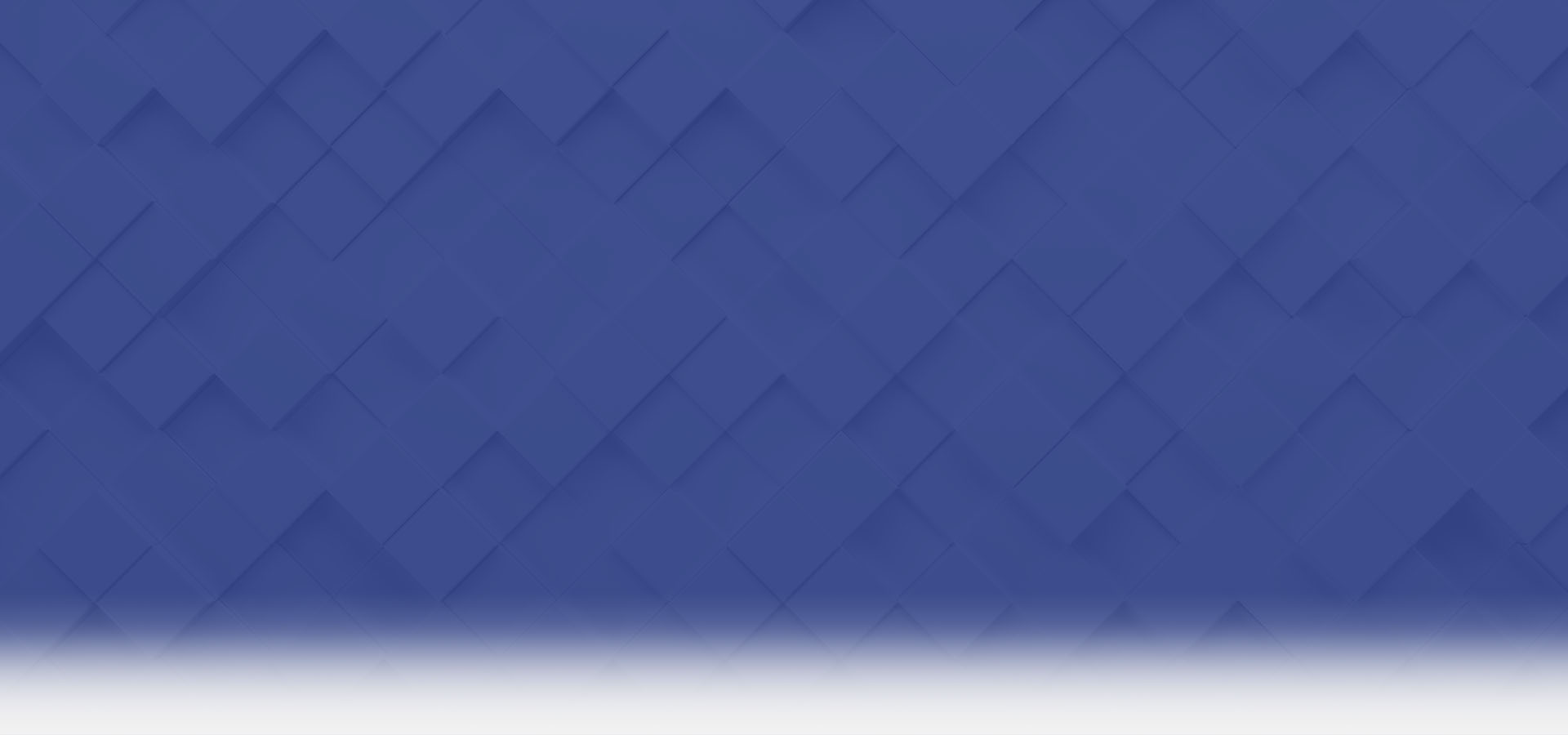 Charlotte Adoption LAWYER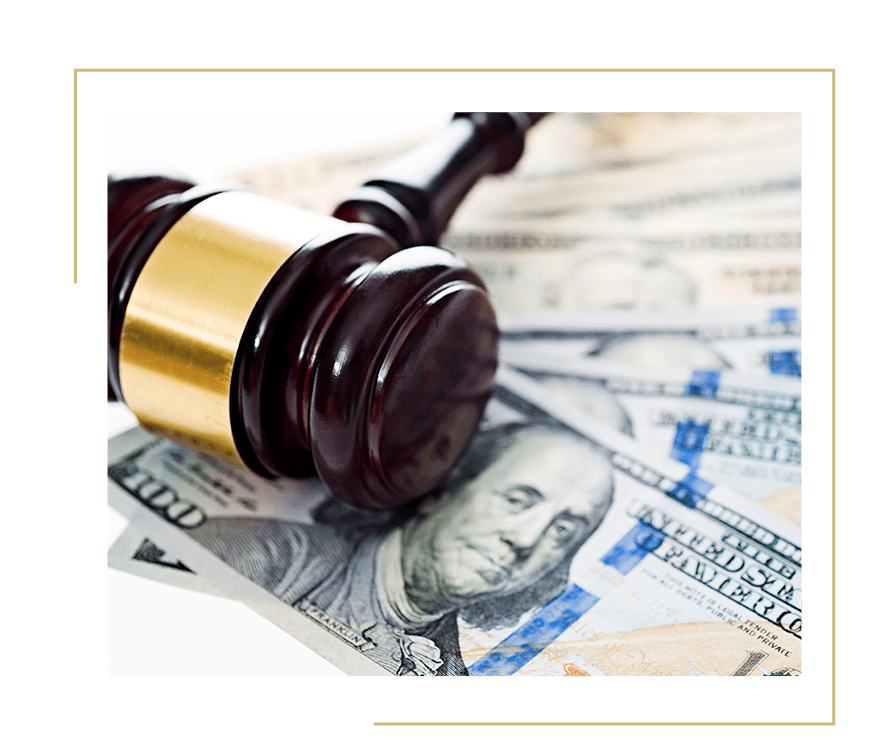 Charlotte Adoption Lawyer
Helping Clients Navigate The Adoption Process in North Carolina
At Warren Family Law, we understand that adoption is a deeply personal and transformative journey for families. Our experienced team of attorneys is dedicated to guiding you through every step of the adoption process with compassion, expertise, and a commitment to achieving the best possible outcome for you and your loved ones. As a leading Charlotte adoption lawyer firm, we take pride in assisting families in creating loving and secure homes for children in need.
---
Call Warren Family Law today at (704) 741-1763 or contact us online to schedule a meeting with our adoption attorney in Charlotte!
---
Types of Adoption
Adoption comes in various forms, and each path has unique legal considerations. As your trusted adoption lawyer in Charlotte, we have extensive experience in handling all types of adoption cases, including:
Domestic Adoption: This involves adopting a child from within the United States. We can help you navigate the complex legal requirements and ensure all necessary documents are properly filed to expedite the process.
International Adoption: If you are considering adopting a child from another country, our team has the expertise to assist with international adoption procedures. We are well-versed in handling the additional legal requirements of adopting a child from abroad.
Relative and Stepparent Adoption: Adopting a stepchild or a relative is a significant decision that requires legal guidance. Our Charlotte adoption attorneys can facilitate the necessary paperwork and legal proceedings to make your family complete.
Foster Care Adoption: Adopting a child from the foster care system can be a fulfilling way to provide a loving home to a needy child. We can help you understand the specific requirements and support you throughout the process.
North Carolina Adoption Requirements
Each state has its own set of adoption requirements, and North Carolina is no exception. Our Charlotte adoption lawyers are well-versed in the state's adoption laws and can help you meet the necessary criteria. Some common adoption requirements in North Carolina include:
Age and Residency: Prospective adoptive parents must be at least 18 years old and be residents of North Carolina for at least six months, with exceptions for active military personnel.
Background Checks and Home Studies: All applicants must undergo criminal background checks, child abuse registry checks, and provide references. A home study will be conducted to assess the suitability of the adoptive home.
Consent: Consent of the biological parents or termination of their parental rights is necessary, except in cases of stepparent or relative adoption or if the child is in foster care.
Adoption Education: Prospective adoptive parents must complete adoption education and training programs to prepare them for adoption responsibilities.
Adoption Process in North Carolina
Navigating the adoption process can be overwhelming without the proper legal support. As your Charlotte adoption attorney, we will walk you through the process step-by-step:
Initial Consultation: During the first meeting, we will get to know you, understand your adoption goals, and explain the process.
Preparation and Documentation: Our team will help you gather all necessary documents and complete the required paperwork.
Home Study and Background Checks: We will guide you through the home study process and ensure that all background checks are completed as required by law.
Placement: Once the home study is approved, we will work with adoption agencies or birth parents to facilitate the child's placement.
Finalization: The finalization of the adoption involves appearing before a judge to complete the legal process and make the child a permanent member of your family.
Throughout the process, we will provide you with regular updates and address any concerns you may have. We aim to ensure your adoption journey is as smooth and stress-free as possible.
Contact Our Charlotte Adoption Attorney Today
We believe that every child deserves a loving and nurturing home. As your dedicated Charlotte adoption lawyer, we are committed to helping you build the family you have always dreamed of. Our experienced team will provide personalized legal guidance, handle all the paperwork, and navigate the complexities of adoption law, allowing you to focus on the joy of welcoming a new member into your family. Let us be your partners in this life-changing journey.
---
Contact Warren Family Law today to schedule a consultation with our adoption lawyer in Charlotte!
---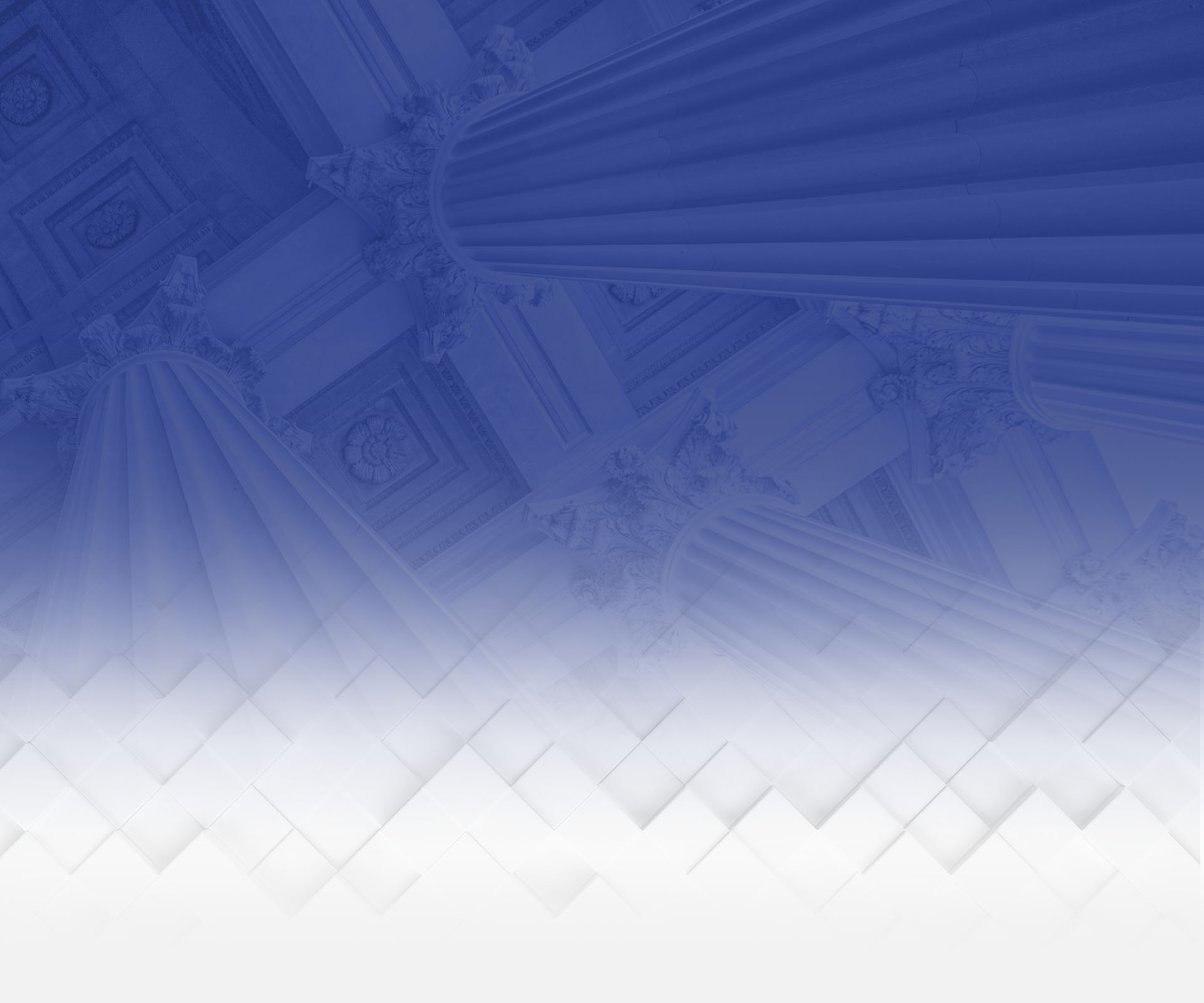 "BEST Family Law attorney, by far. I've known Mr. Warren since the mid 90's and would use no other in a Divorce situation. EXTREMELY professional and will fight for you, all the way."

- Greg H.

"Won my case with the upmost professionalism and toughness. I would recommend James to anyone dealing with a custody and/or child support issue. Fantastic!!!"

- Mary B.

"Mr. Warren is an excellent attorney to have in your corner from the beginning all the way until the end of settlements. I personally had a previous subpar attorney before retaining Mr. Warren. Thankfully I retained his services."

- Joel
Talk To Us Today About What We Can Do To Help
We will be your champion, through the good times and the bad, fighting for you at each step of the process. If you would like to know more about what we can do to help you resolve your current family law concerns, please call our office today at
(704) 741-1763

.