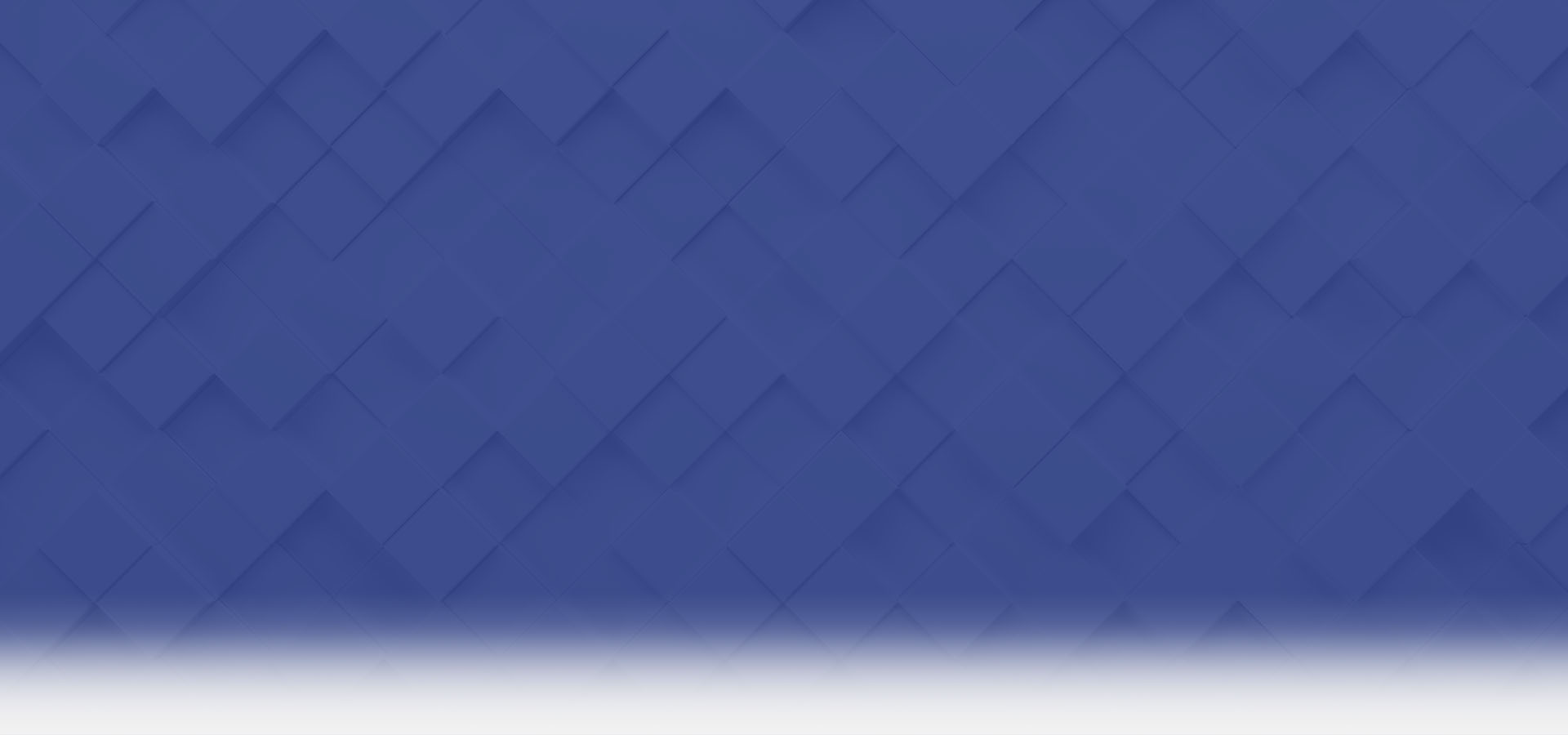 Charlotte Child Custody FAQ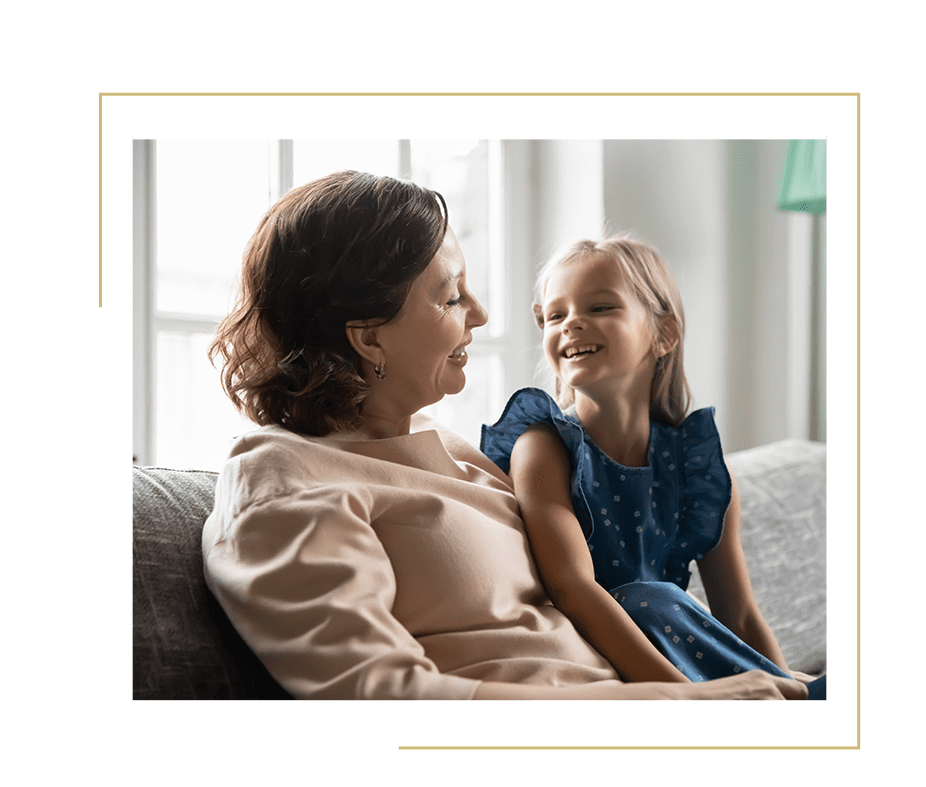 Answering Child Custody Questions
If you are facing child custody issues, you likely have many questions. The decisions made in a custody matter can have far-reaching consequences, and you want to avoid making costly mistakes. Warren Family Law is here to help. Below are some concerns we frequently hear from parents in the Charlotte area. However, if you have other questions or want more details, don't hesitate to call us.
Do I Have To Go To Court? Can't I Just Make A Custody Agreement With My Child's Other Parent?
Working out a plan with the other parent is often less stressful for the child. However, there are many ways in which private agreements can go wrong. To protect your rights and the well-being of your child, it is always wise to have an experienced lawyer review your agreement.
What Can I Expect If My Custody Case Goes To Trial?
If your case falls into the hands of a judge, you lose control, and there is no way to predict the outcome. Attorney Jim Warren has more than 40 years' experience assisting North Carolina families through these tough times, and he will fight for your best interests.
Can I Change A Custody Order?
Modifying a custody order is a difficult undertaking, and courts are reluctant to approve major changes without good reason. If you consult with us, we will present an honest view of your chances of winning a bid for modification and help you reach your goals.
Can I Move Away With My Child?
Your custody order should stipulate how far away you can move without the court's permission. Unless your parenting partner consents to you taking the child beyond those limits, you must petition the court for approval. It is a good idea to consult an attorney whenever you plan to move to avoid violating your custody order. We can also aggressively protect your parenting rights if you object to the other parent moving away with your child.
What Should I Do If My Child's Other Parent Won't Honor Our Custody Agreement?
These situations are often painful for a child, and you are right to be concerned. Contact Warren Family Law to learn the appropriate steps to take in your unique circumstances.
Do I Need An Attorney To Handle My Custody Issues?
The best way to maintain control over your family situation is to gain as much information and solid advice as possible. Our decades of experience working with families and family courts in the Charlotte area can benefit you. Call (704) 741-1763 or contact us online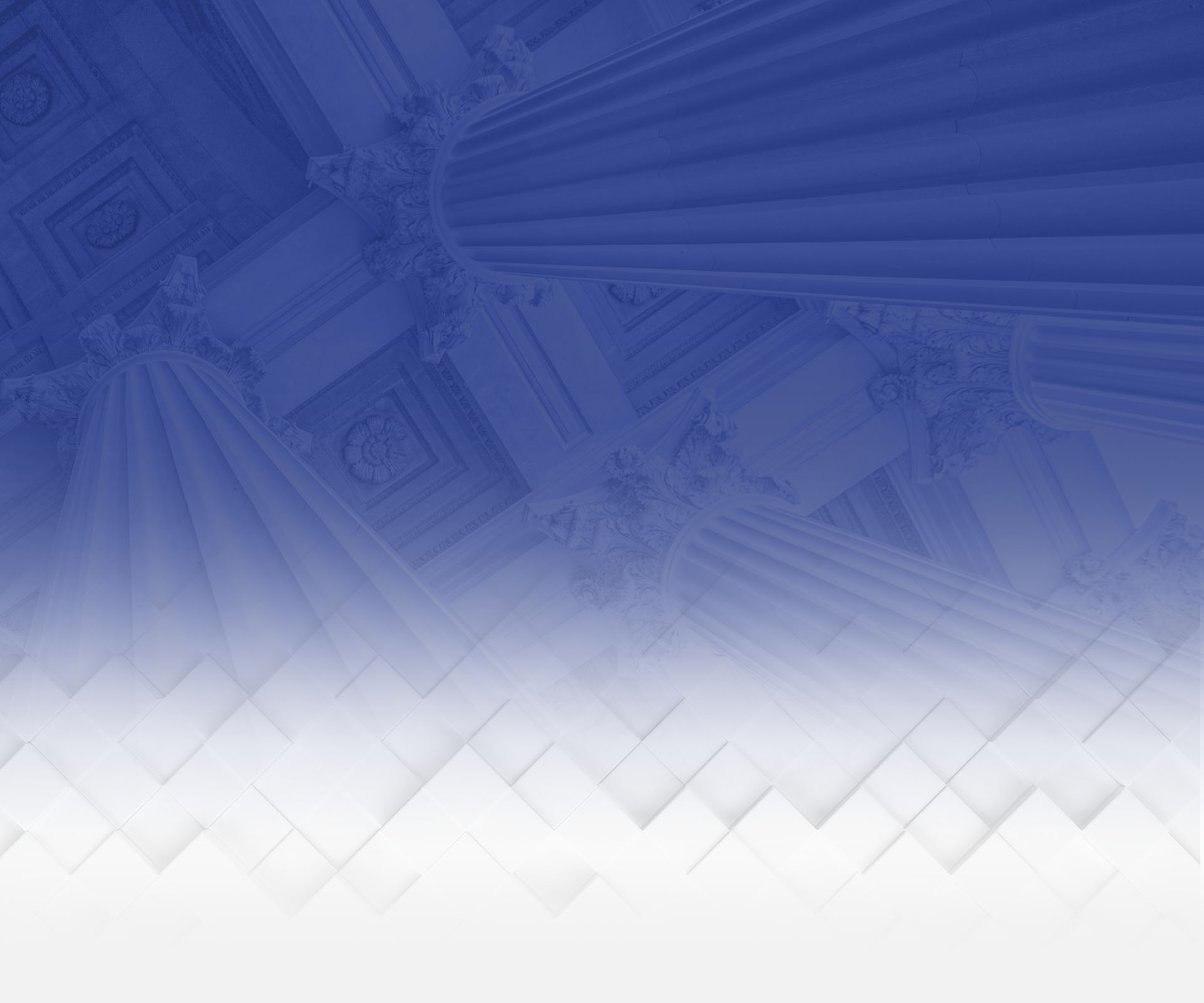 "BEST Family Law attorney, by far. I've known Mr. Warren since the mid 90's and would use no other in a Divorce situation. EXTREMELY professional and will fight for you, all the way."

- Greg H.

"Won my case with the upmost professionalism and toughness. I would recommend James to anyone dealing with a custody and/or child support issue. Fantastic!!!"

- Mary B.

"Mr. Warren is an excellent attorney to have in your corner from the beginning all the way until the end of settlements. I personally had a previous subpar attorney before retaining Mr. Warren. Thankfully I retained his services."

- Joel
Talk To Us Today About What We Can Do To Help
We will be your champion, through the good times and the bad, fighting for you at each step of the process. If you would like to know more about what we can do to help you resolve your current family law concerns, please call our office today at
(704) 741-1763

.