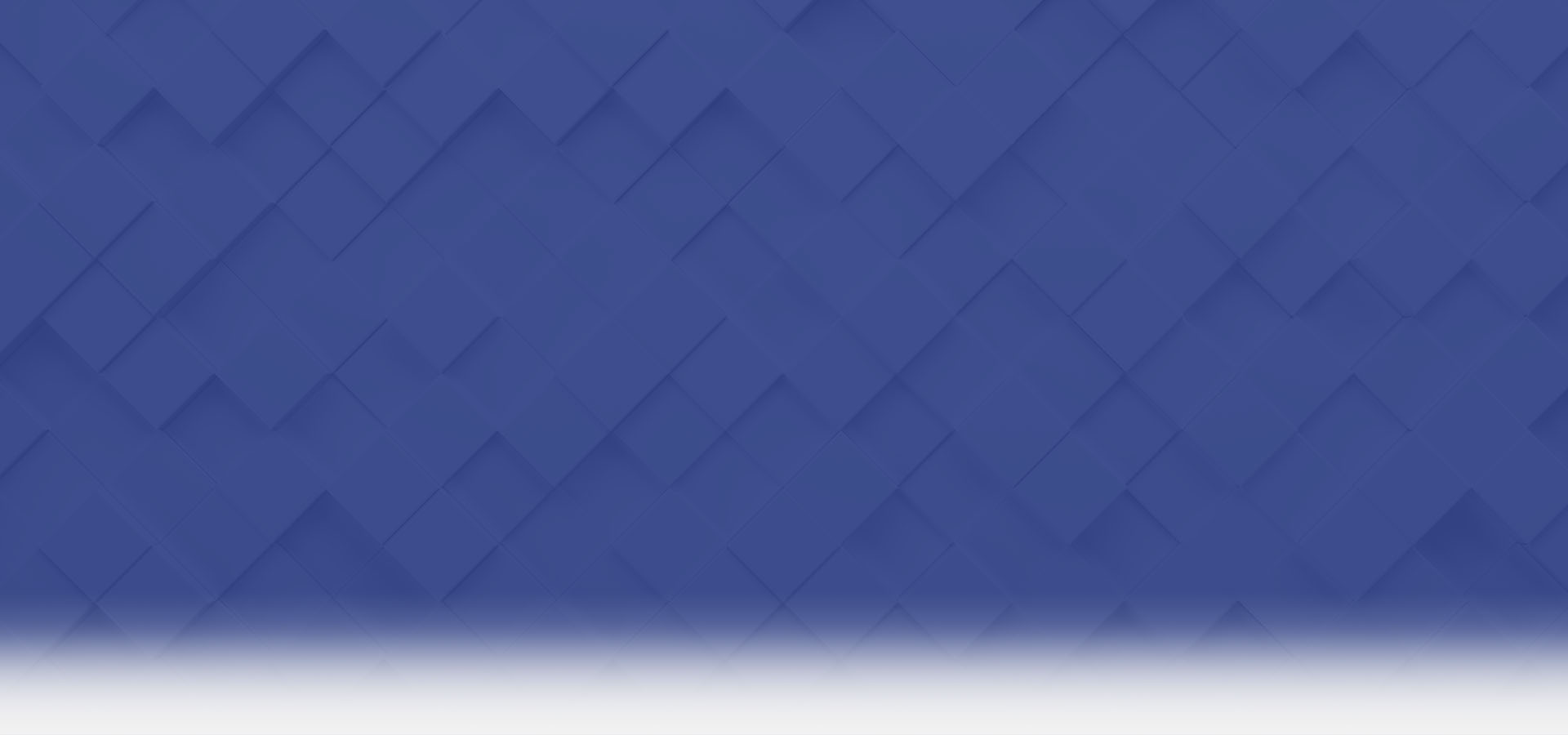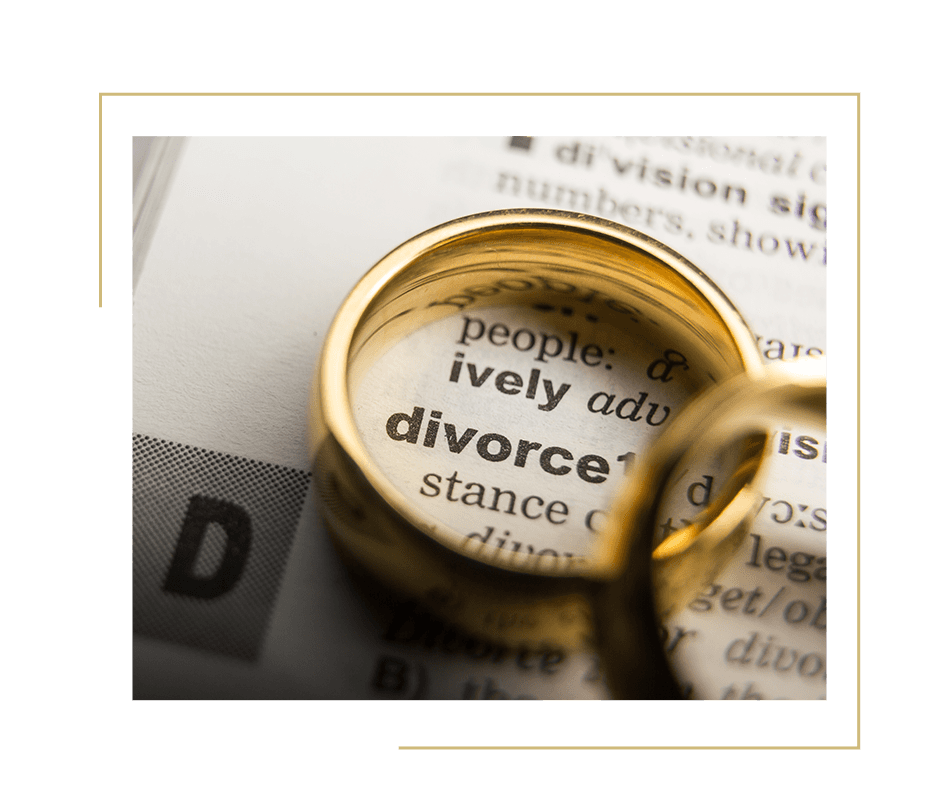 Charlotte Divorce Attorney
Protecting Your Rights & Best Interests
If your marriage is not working and you feel that divorce is the answer, Warren Family Lawis here to help you work through the divorce process. There is more than one way to get it done.
Our Charlotte divorce attorney and firm founder, Jim Warren, can discuss all your options with you and help you achieve the best divorce settlement possible. Be wary of online, do-it-yourself divorce options. You may walk away with a settlement that does not serve your best interests.
Hire a Respected Divorce Law Firm
Attorney Jim Warren does everything possible to help his clients avoid going to court for divorce, custody, or support matters. However, when it cannot be avoided, as an experienced trial lawyer, he will not shy away from the challenge of a trial.
At the end of the day, our goal is to help you walk away from your marriage with settlement terms that serve your best interests. We will do what it takes to get such results.
Find out how having an experienced attorney walk you through your divorce can help you. Call (704) 741-1763for a free consultation!
Do You Have to Go to Court for a Divorce?
Taking a divorce to court is usually only used as a last resort. Divorces end up in court when divorcing spouses cannot agree on an issue, such as alimony or child custody. In fact, many divorces can be resolved without ever going to court.
Here are three of the most common alternatives to litigation.
Uncontested Divorce
If you and your spouse have already agreed on how you want to divide property, handle financial support, and split time with your children, you may file an uncontested divorce.
Also known as a "simple divorce," this is one of the fastest ways to go about divorce in North Carolina.
Divorce Mediation
Mediation involves you and your spouse meeting to discuss the details of your divorce, such as:
A mediator is present to keep the conversation going. While legal counsel is not required, it is recommended to have a divorce attorney you can consult before you agree to anything.
Divorce Arbitration
Arbitration is an increasingly common way to resolve contentious issues during divorce proceedings.
In this approach, an impartial third party makes decisions based on the facts, then makes a ruling that all sides agree upon. Both parties must comply with this decision once it has been handed down.
While arbitration is like taking your divorce to court, it can sometimes be quicker and cheaper than litigation. A lot of divorcing couples take this route, especially those who want to avoid divorce court but still want a legally binding agreement on various issues.
Discuss Your Options in a Free Consultation
Our legal team at Warren Family Law is here to help you get the fresh start you deserve. We will do everything in our power to make sure your life after divorce looks like what you imagine.
Divorce is tough, which is why we work so hard to make it easier on you. For compassionate counsel, skilled support, and experienced legal guidance, you can count on us during this difficult time. We serve clients in Mecklenburg, Gaston, Cabarrus, Union, and Iredell Counties.
Call (704) 741-1763 to talk to a Charlotte divorce lawyer today.
FREQUENTLY ASKED QUESTIONS
If you're considering divorce, you likely have a million things on your mind. At Warren Family Law, we're here to answer some of the most common questions we get asked by prospective clients.
How Long Does a Divorce Take in NC?
The average divorce takes between 30 and 60 days. That's taking into account the 30-day waiting period after you serve your spouse with divorce papers.
Keep in mind that every divorce is different. Some will be resolved quickly, while others will take time.
Why Do Some Divorces Take So Long?
If you and your spouse are unable to agree on the terms of divorce, you may have to take the matter to court. Unfortunately, that means your case may take longer than you would like. You will also be at the mercy of the court schedule.
At Warren Family Law, we will do everything we can to help you work through the divorce process as quickly as possible so that you can move on.
Is NC a 50/50 Divorce State?
Yes, NC is a 50/50 divorce state. Therefore, in NC, dividing up the marital property 50/50 is equitable and fair. Nonetheless, NC divorce laws evaluate many aspects that generally suggest a need for an unequal marital property division, in which case a 50/50 distribution would not be fair.
Do I Really Need a Lawyer to Get a Divorce?
Many Charlotte-area residents wonder if they really need an attorney when getting a divorce. After all, there are do-it-yourself forms online that are cheap and can be filled out quickly. The problem with going this route is that it is easy to make mistakes—divorce law in North Carolina can be very complicated. Without help, you are likely to walk away from your marriage with an unfair settlement. Worse, you may not be able to change that settlement later on.
Save yourself the trouble and work with an experienced lawyer from the start. If you're on the fence, start with a no-cost, no-obligation consultation.
How Much Does a Divorce Lawyer Cost?
At Warren Family Law, you are only charged for the time we spend on your case. You can expect our fees to be reasonable—and we will work hard to earn those fees. And working with a lawyer now can save you money when it comes to alimony, property division, and child support.
We can go over attorney's fees in greater detail during your free initial case review.
What Should I Look for in a Divorce Lawyer?
When looking for legal counsel, you should consider their approach, experience, and reputation.
Jim Warren has been practicing family law for more than 40 years in the Charlotte area. He strongly believes in resolving divorce cases peacefully whenever possible. But as a trained divorce lawyer, he is ready to fight things out in court when necessary.
A few reasons why clients choose our North Carolina firm include:
Open and honest counsel: We never make promises we can't keep.
One-on-one attention: Jim will personally handle your case. It will not be passed on to someone with less experience.
Highly rated founding attorney: Jim is well known and respected by local judges, attorneys, and past clients for his attentive, straightforward approach to divorce law.
Read more about our founding attorney and his qualifications.
Have More Questions? Get a Free Consultation
If you have more questions, we are ready to answer them. Call (704) 741-1763 to schedule a free consultation,with a divorce lawyer in Charlotte.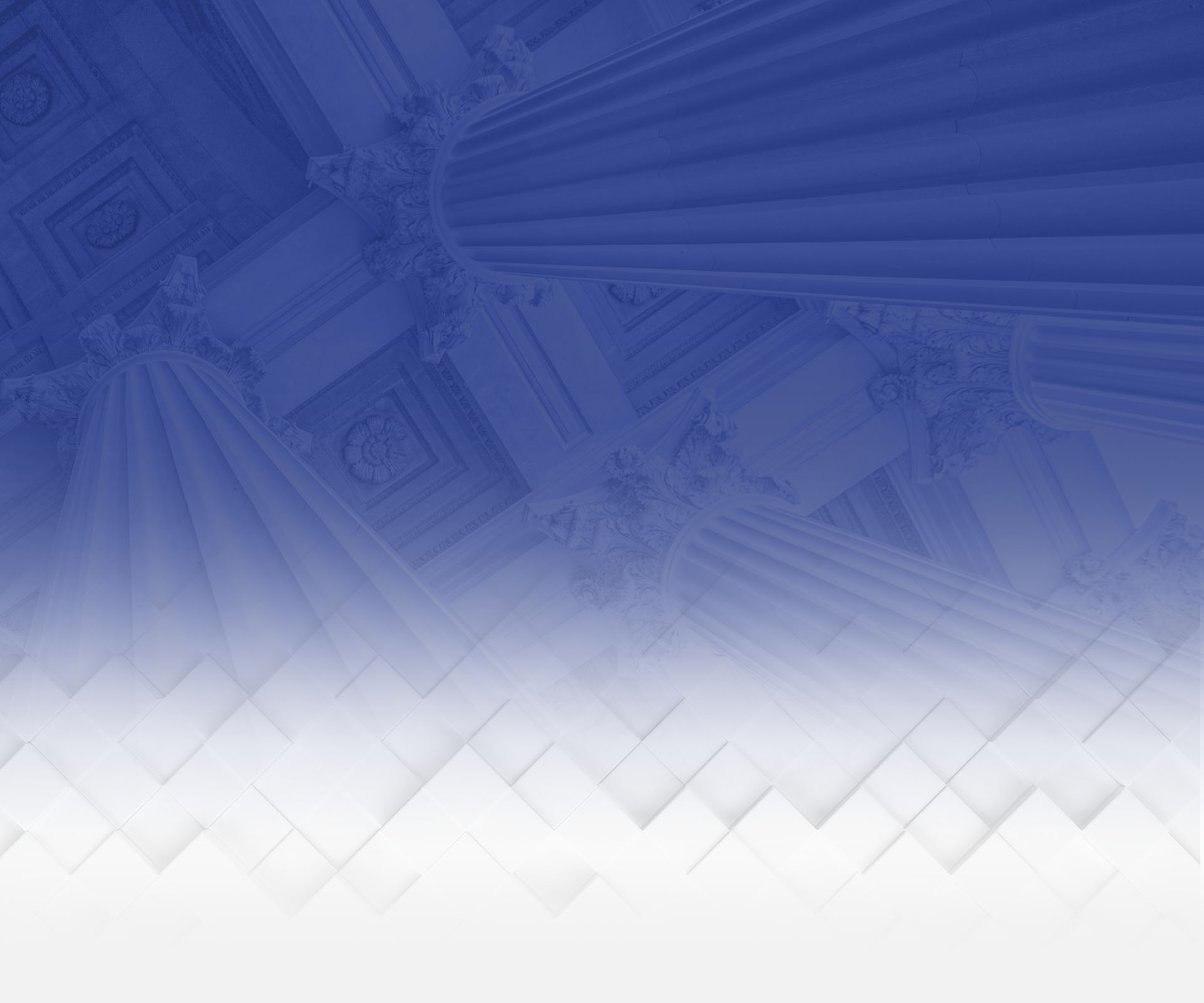 "BEST Family Law attorney, by far. I've known Mr. Warren since the mid 90's and would use no other in a Divorce situation. EXTREMELY professional and will fight for you, all the way."

- Greg H.

"Won my case with the upmost professionalism and toughness. I would recommend James to anyone dealing with a custody and/or child support issue. Fantastic!!!"

- Mary B.

"Mr. Warren is an excellent attorney to have in your corner from the beginning all the way until the end of settlements. I personally had a previous subpar attorney before retaining Mr. Warren. Thankfully I retained his services."

- Joel
Talk To Us Today About What We Can Do To Help
We will be your champion, through the good times and the bad, fighting for you at each step of the process. If you would like to know more about what we can do to help you resolve your current family law concerns, please call our office today at
(704) 741-1763

.