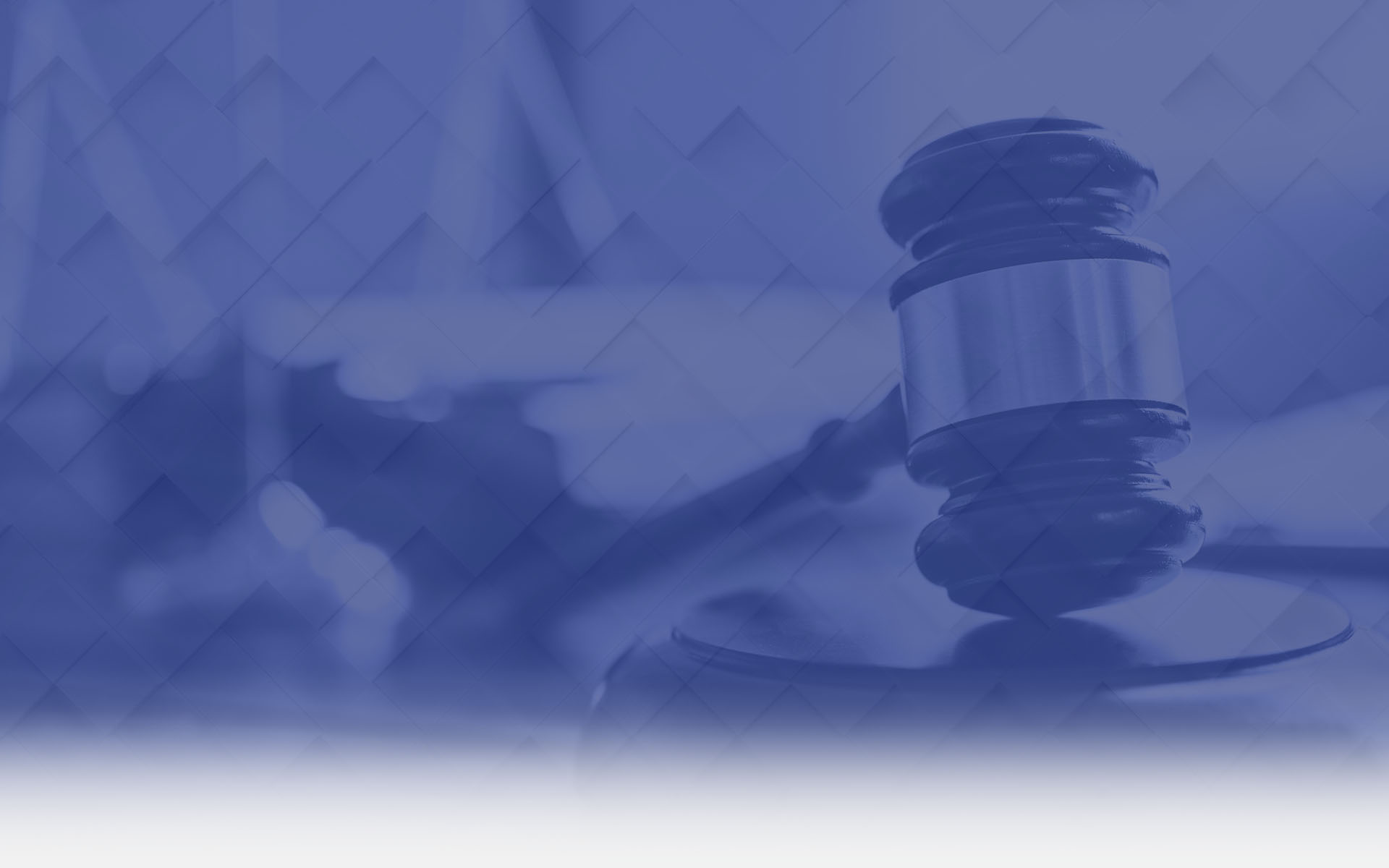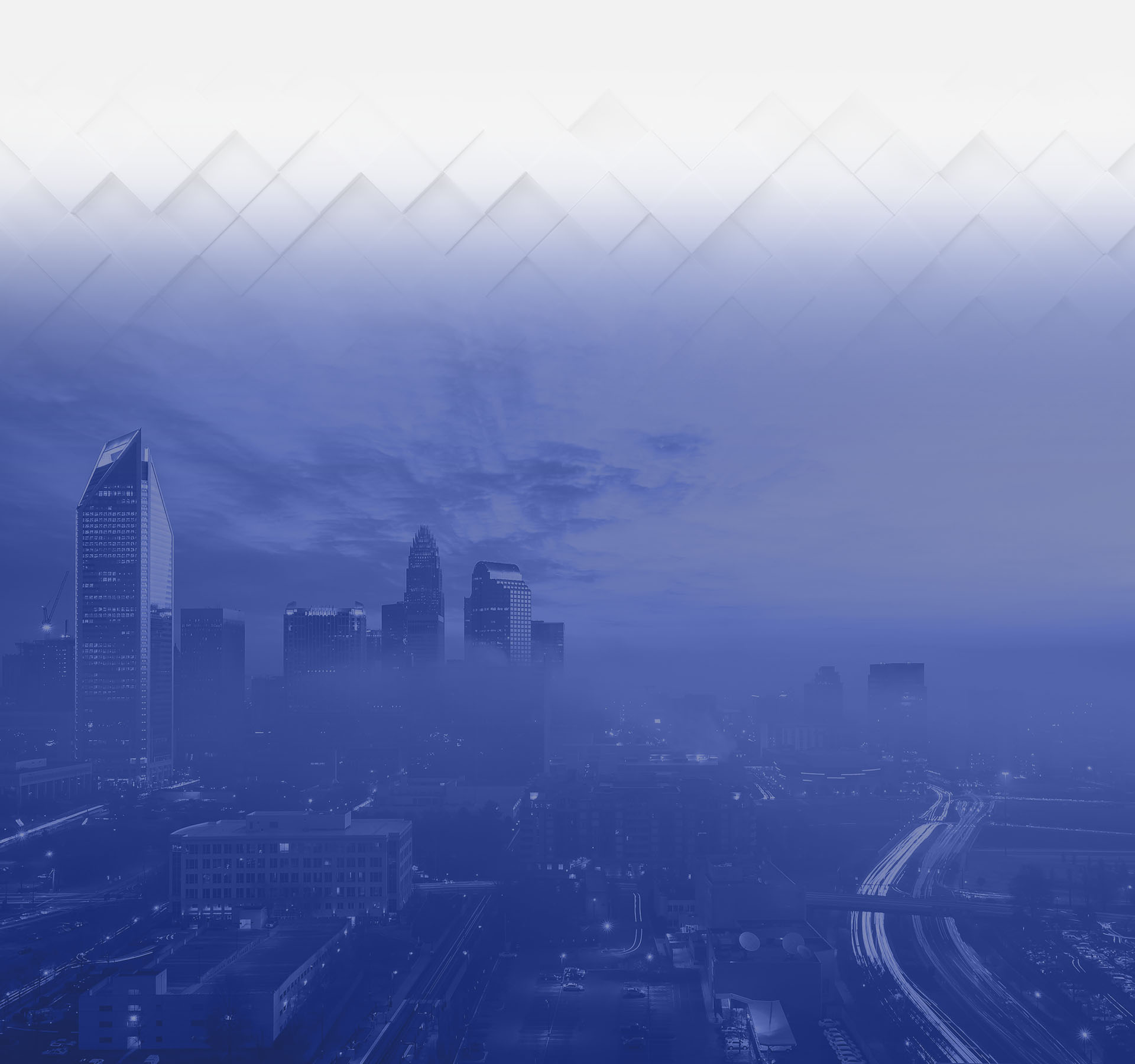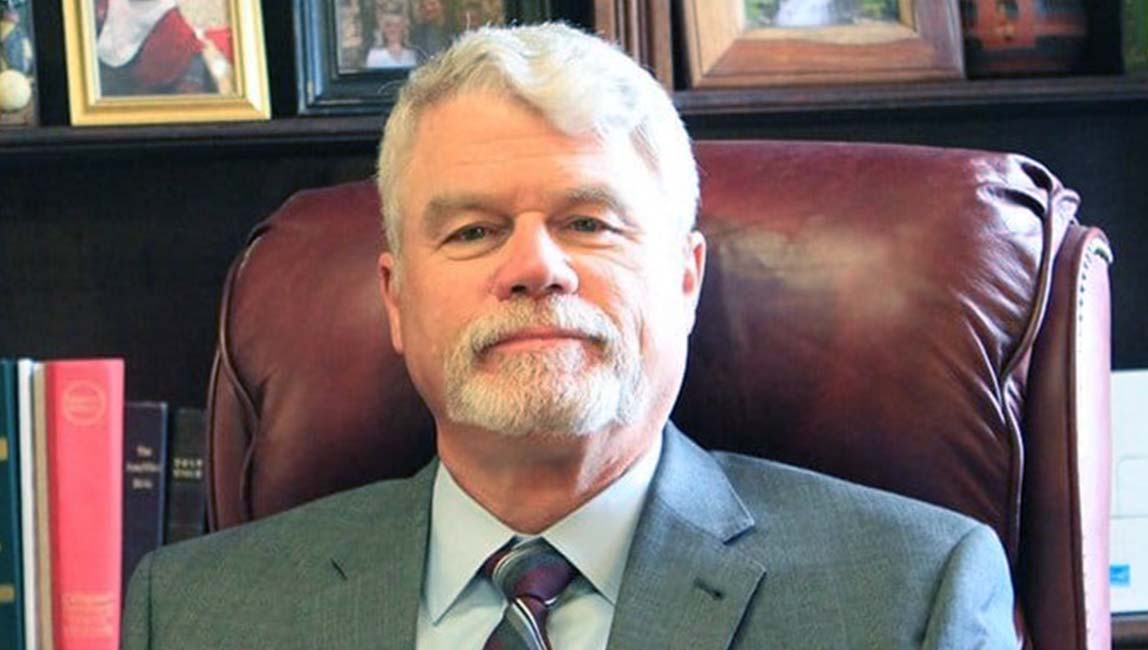 Jim is a devoted father, grandfather, husband, son and brother. Family is important to him and he knows that it is important to you as well. He understands that when you come to him for help, it is because you are in the midst of a family crisis. He will work diligently to assist you through this difficult time and help you achieve a case resolution that serves your family's best interests.
Read More
"BEST Family Law attorney, by far. I've known Mr. Warren since the mid 90's and would use no other in a Divorce situation. EXTREMELY professional and will fight for you, all the way."

- Greg H.

"Won my case with the upmost professionalism and toughness. I would recommend James to anyone dealing with a custody and/or child support issue. Fantastic!!!"

- Mary B.

"Mr. Warren is an excellent attorney to have in your corner from the beginning all the way until the end of settlements. I personally had a previous subpar attorney before retaining Mr. Warren. Thankfully I retained his services."

- Joel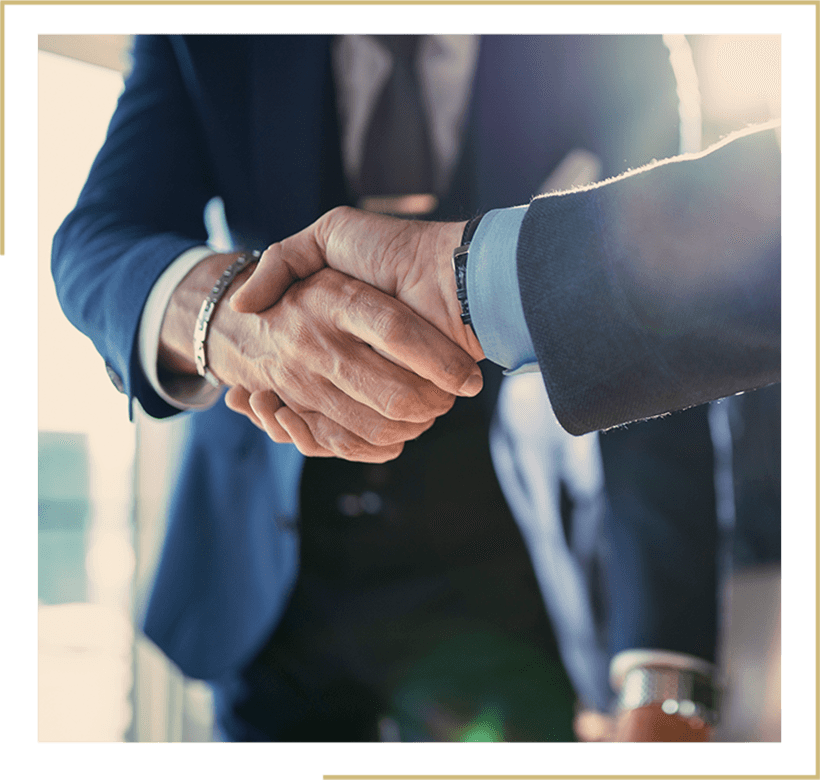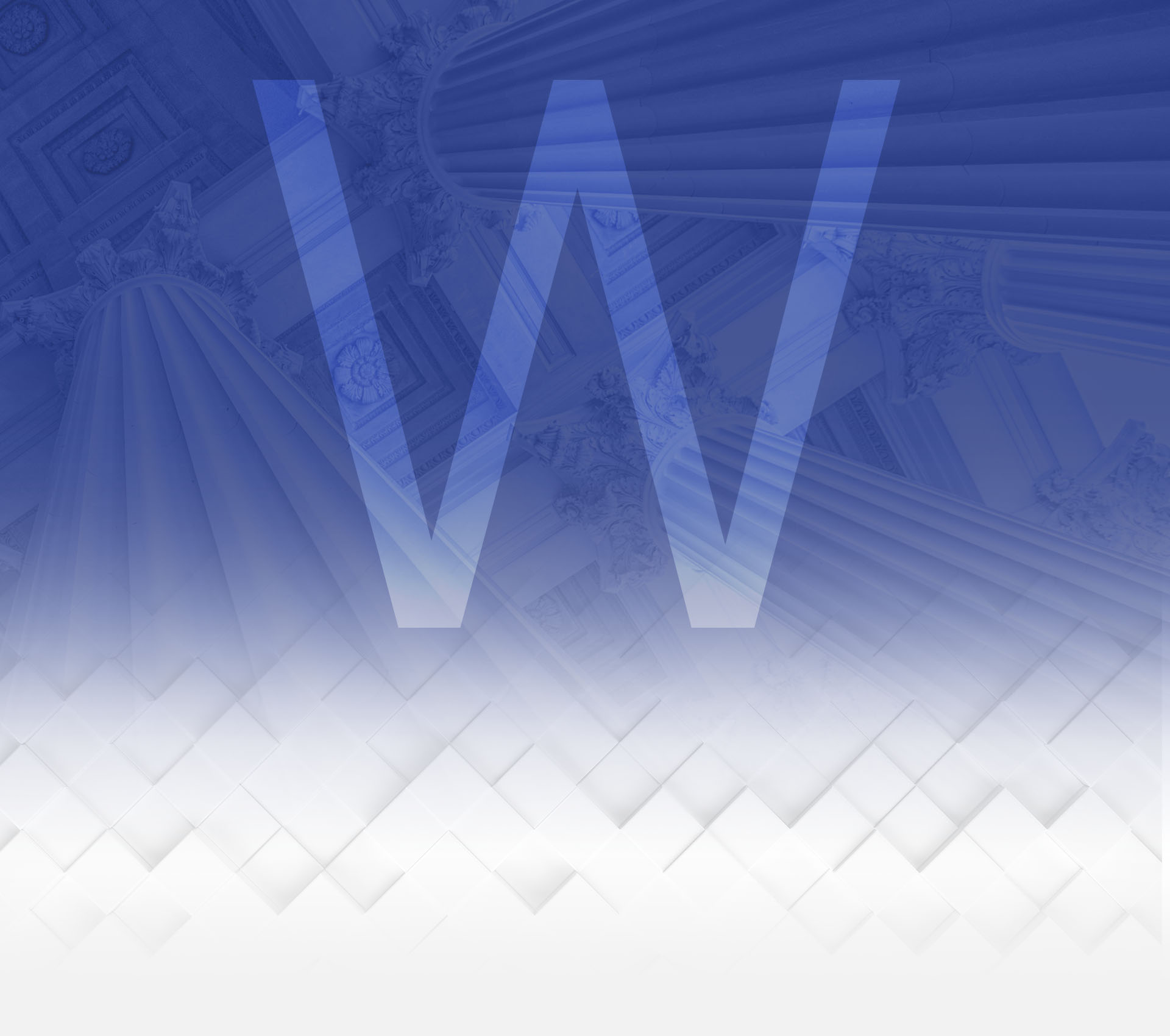 TALK TO US TODAY ABOUT
WHAT WE CAN DO TO HELP
WE WILL BE YOUR CHAMPION, THROUGH THE GOOD TIMES AND THE BAD, FIGHTING FOR YOU AT EACH STEP OF THE PROCESS. IF YOU WOULD LIKE TO KNOW MORE ABOUT WHAT WE CAN DO TO HELP YOU RESOLVE YOUR CURRENT FAMILY LAW CONCERNS, PLEASE CALL OUR OFFICE TODAY AT
(704) 741-1763

.